The southern state of Andhra Pradesh crossed the mark of one lakh COVID-19 cases on Tuesday (March 28) to reach the fourth spot on the list of worst-hit states due to coronavirus in India. As of today, July has been the worst month for the state as it added more than one lakh cases in just one month.
On July 1, Andhra had 14,595 cases of coronavirus while the death toll was at 187. The state added 1,05,795 cases in the last thirty days to take the number of total confirmed cases to 1.20 lakh. The state has reported 1,213 deaths as of July 30.
An increase in the test positivity rate (TPR) is one of the major reasons for the spike in number. The test positivity rate of the state took a big jump in the last ten days of the month. On July 21, the daily TPR was at 12.13, one of the highest in the country while it remained above 12 per cent for the next ten days. On July 25, it reported the highest TPR at 16.93 per cent.
Advertisement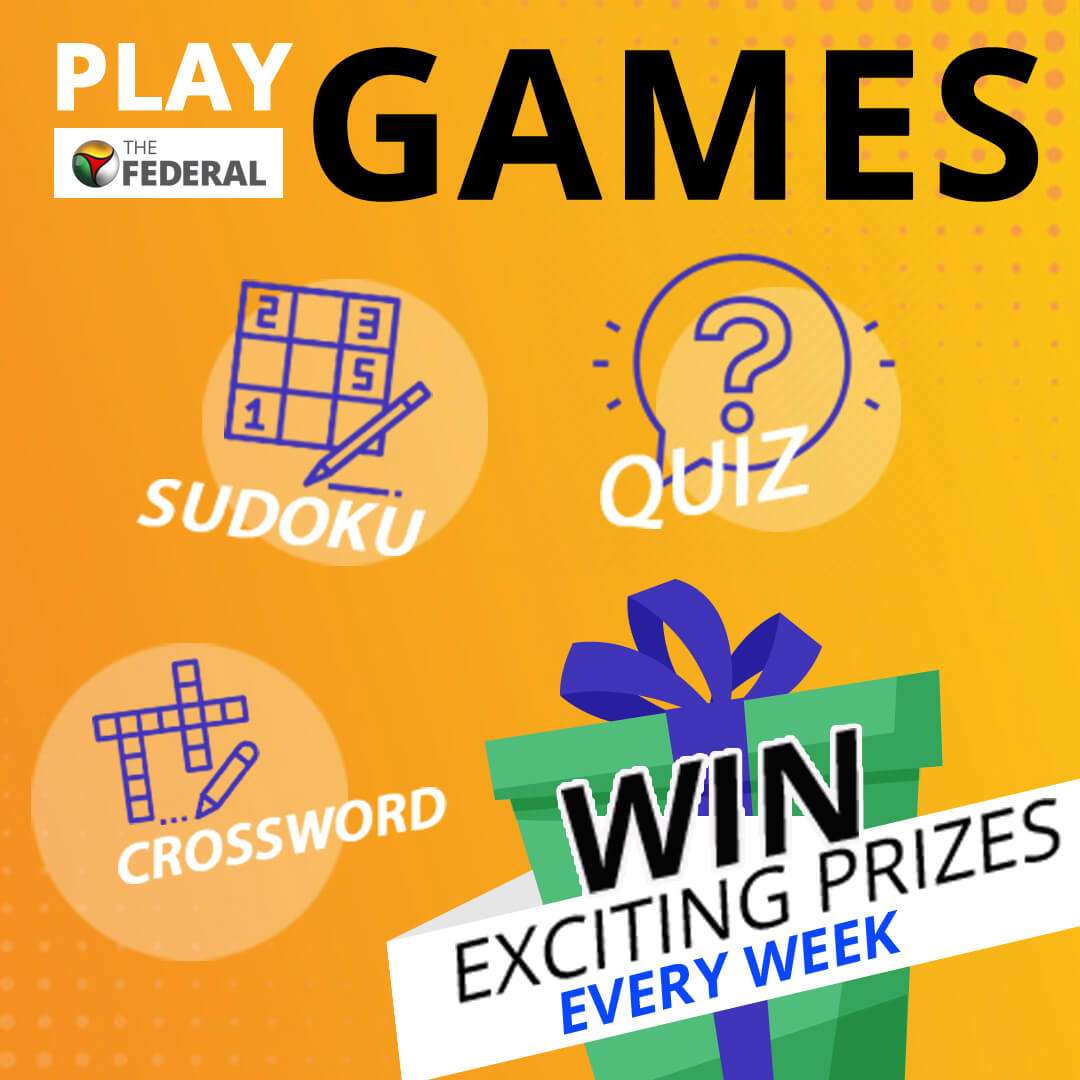 The TPR is the number of positive cases per hundred samples.
The state is conducting 36,193 tests per million population compared to Delhi's 51,160 tests per million, which is the highest number of tests conducted in the country per million.
The overall (beginning from the first case till July 30) TPR of the state is at 6.61 per cent followed by Karnataka (8.82 per cent) and Tamil Nadu (9.23 per cent). Maharashtra and Delhi remain at the top of the list with overall TPR at 19.82 and 13.41 per cent, respectively.
The last ten days had been the worst for the state since it added almost 60 per cent (70,740 cases) of the cases in that time. This is 15 per cent of the total addition of the cases in the country. India has reported 4.65 lakh cases in the month of July. Maharashtra was ahead of Andhra as they reported additional 90,196 cases of coronavirus during the same period.
The state took a jump from the tenth spot to fourth spot in number of cases in a span of two months.
A low death rate is one of the key aspects of the coronavirus situation in Andhra Pradesh. It had a death rate of 2.26 per cent on May 1 that lowered to 1.69 per cent on June 1. It has further come down to almost 1 per cent by the end of July. Currently, the death toll is at 1,213.
The state is also reporting increasing recovery of the cases. Currently, recovered number of patients stand at 55,406 whereas 63,771 patients are currently undergoing treatment. East Godavari (19,180 cases), Kurnool (15,723 cases) and Guntur (13,762 cases) are the worst-hit districts.