The total confirmed toll in Sunday's Godavari boat tragedy now stands at 25 after 17 more bodies were recovered from the river during search operations on Tuesday (September 17).
While eight were confirmed dead on Sunday, the State Disaster Management Authority (SDMA) found 17 new bodies on Tuesday. The toll now stands at 25, said Rampachodvaram Sub Collector. Meanwhile, the SDMA confirmed that 26 people have survived the incident while 21 are yet to be traced.
Advertisement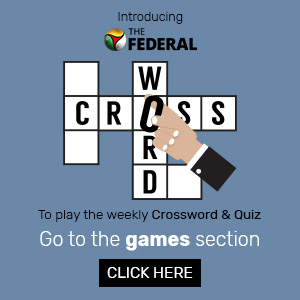 All the bodies have been handed over to family, reports said, while rescue operations resumed after rains stopped operations for a brief while on Monday. Besides the National Disaster Response Force (NDRF) and the Navy, special teams from Chhattisgarh and Gujarat have been deployed for carrying out rescue works.
ALSO READ | 12 drown in Godavari as tourist boat with no life jacket, permit capsizes
On Sunday, the tourist boat, Royal Vashishta, had capsized into the river due to alleged overloading near Kachuluru in East Godavari district of Andhra Pradesh. Despite being warned against venturing into the river, it had gone ahead with its journey to Papikondalu, a famous tourist spot near Rajahmundry. Besides, the boat did not even have a valid permit and provisions of life jackets on board.
Following the mishap, the boat's owner, Venkata Ramana, along with a few other persons were booked and Chief Minister Jagan Mohan Reddy announced ₹10 lakh ex-gratia for the bereaved families.
ALSO READ | Andhra boat mishap: A tragedy waiting to happen