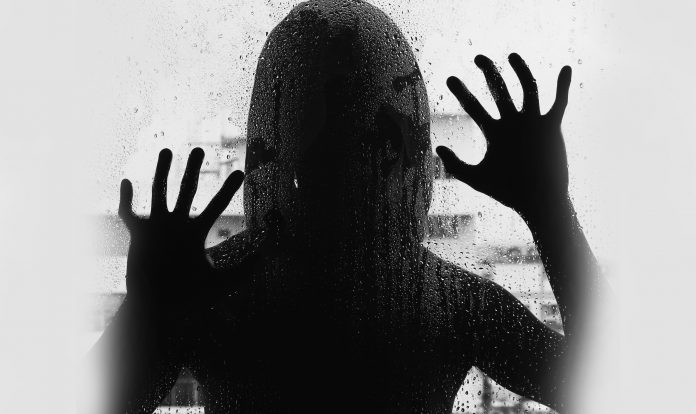 The police are trying to reach out to the public for any information on those behind the rape and murder of a six-year-old dalit girl, near Pannimadai, in Coimbatore on March 25. (The body of the girl was found on March 26 by her mother). The police are circulating notices and sticking posters seeking information from the public on the miscreants. The police said they would reward the informants and their identity would be protected.
A post-mortem examination at the Medical College Hospital, Coimbatore, had revealed that the girl was brutally gang-raped before being strangulated. "The culprits brutally raped the girl and there were more than 10 sexual assault injuries, including bite marks, on several parts of the body. It may be inferred that the girl was gang raped. A detailed forensic report could probably throw light on how many were involved," sources privy to the investigation said. The police had changed the charge from murder to rape and murder and added sections under the Protection of Children from Sexual Offences (POCSO) Act after the release of the autopsy report.
The family launched a frantic search for the girl after 5 pm on March 25. A few police officers, including the inspector of Thadagam police station, joined the search at 8 pm. The search went on till 3 am, the family and the neighbours staying awake and keeping vigil in the narrow lanes of the Pannimadai village. "The culprit should have put out the body between 3am and 6am," an officer said.
The victim's mother found her daughter lying in the street, limbs tied, adjoining the house. The police inferred that this could only be the handiwork of someone familiar with the area as the village was awake and vigilant the entire night. The girl's mother had indicated a few names and the police had rounded up and questioned five neighbours.
The police had formed 12 special teams under deputy superintendent of police GS Mani. Now, the police are relying on information from the public as there are no CCTV cameras in the village. Investigators said 'dumping' mobile phone tower locations would not be viable as all villagers were at more or less the same place during the incident. "As there is no CCTV footage in the locality and the process of identifying the accused has become a challenging task. Also, no one we spoke to seemed to be involved," the officer said. The police are treading carefully as it had faced backlash and a court reprimand after it revealed the identity of victims of the Pollachi sex scandal.