A 25-year-old woman was thrown out of a moving car and abandoned on the Agra-Lucknow Expressway in Uttar Pradesh's Unnao district on Friday (October 9) after she stopped her nephew and his friend from raping her, Hindustan Times quoted police officers as saying.
According to Hindustan Times, the woman was travelling in the car with the two of them when they tried to rape her. When the woman fought back, one of them hit her and the other attempted to strangulate her using his belt. The woman lost consciousness, after which they threw her off the car thinking she was dead, police officials said, quoting the woman's complaint.
Employees of the UP Expressway's Industrial Development Authority spotted her near the village of Sabli Khera. Hindustan Times quoted Unnao Superintendent of Police (SP) Anand Kulkarni as saying that she was later admitted to a hospital and the accused were arrested.
Advertisement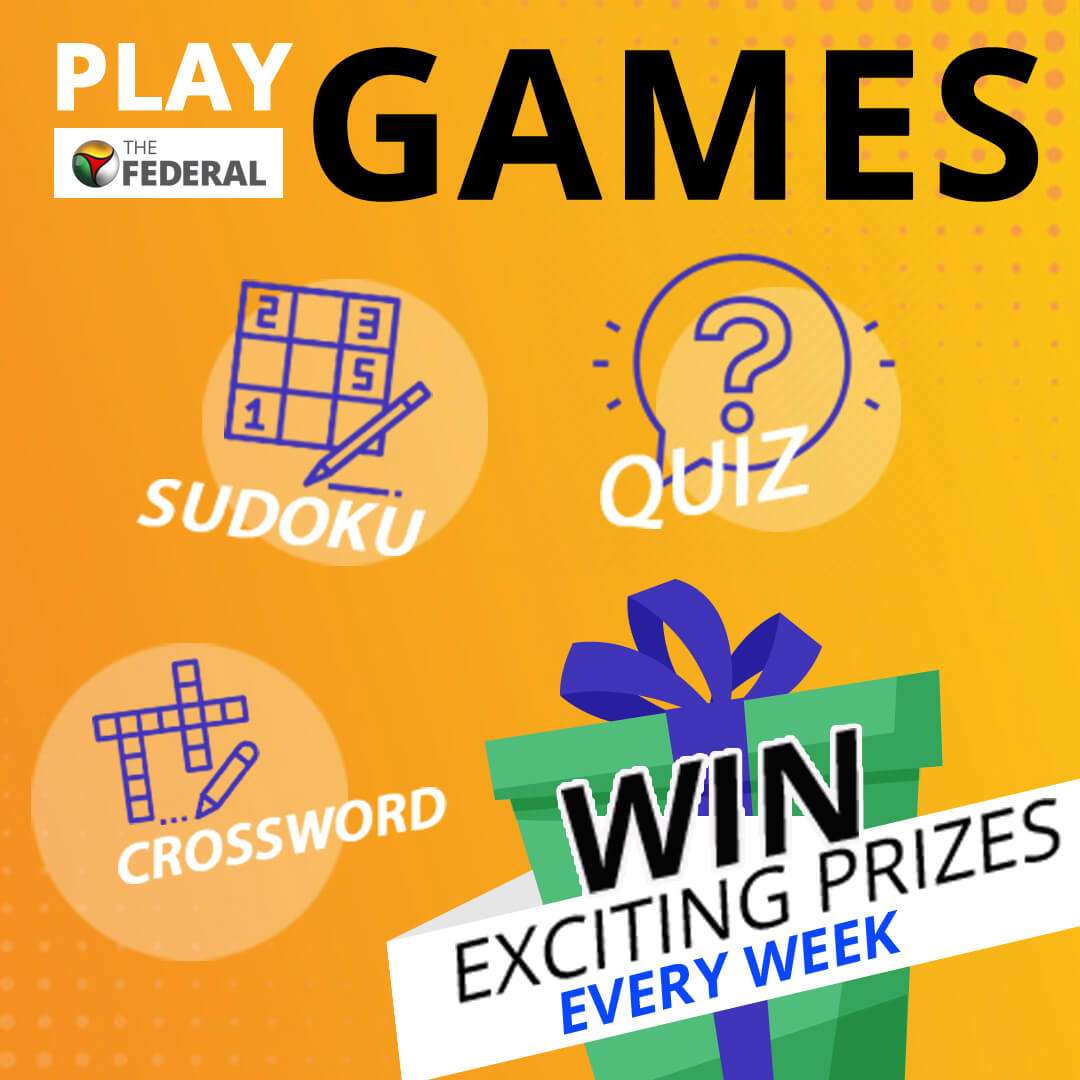 Related news: After Hathras, Centre issues SOP to states, UTs on procedure for rape cases
Meanwhile, in yet another incident, a five-year-old girl was allegedly raped in a village in Uttar Pradesh's Pilibhit district, according to police.
The incident took place in the village under Diurea Kotwali police station area late Thursday evening when the girl had gone out to relieve herself, they said.
Dharmendra (22), a resident of the same village, allegedly abducted and raped her, SP Jai Prakash said. When the locals rushed to the spot on hearing the girl's cries, Dharmendra tried to flee but the villagers nabbed him and handed the accused over to the police, the SP said.
The girl was admitted to the district hospital while a case has been registered against the accused, the SP said, adding Circle Officer Lallan Singh has been asked to conduct an inquiry and submit his report in a week's time.