Congress leader and party general secretary Priyanka Gandhi said on Wednesday (May 20) that the Uttar Pradesh government could use BJP flags on buses but the priority was to ferry migrant workers home. She urged Chief Minister Yogi Adityanath to allow Congress to ply buses to help take migrants to their native places. Hundreds of buses, arranged by the Congress, had lined up at the UP border awaiting permission to go in. Priyanka Gandhi said the buses would have to be withdrawn as the wait had crossed 24 hours.
Speaking on the crisis involving migrant labourers amid the coronavirus lockdown in the country, she said UP Chief Minister Yogi Adityanath should allow the buses to operate.
"I won't question the government, neither do I want to indulge in petty politics here, I just want to request the government to let us help the migrant workers," Priyanka said during her online address.
Advertisement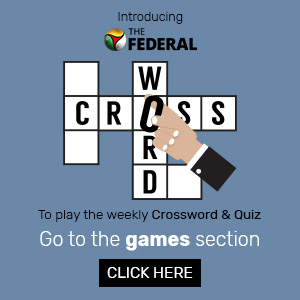 Stating that the migrant workers were the backbone of the country and therefore, the responsibility of every citizen, she said, " If you want to use BJP flags and stickers on buses, then do it. At least let the buses run."
Adding that this is not a time to indulge in politics she said, whatever Congress and its members did, they did with a motive of serving the suffering migrant workers.
Priyanka Gandhi said the Congress was also ready to provide the government with new lists if the state found the old list questionable.
Related news: UP CM to send 12,000 buses, 1,000 others by Cong to ferry migrants
The Congress and the UP government are locked in an exchange of acrimonious letters and words on the issue of running buses to ferry migrants home. The Yogi government had initially allowed the plying of buses but put some conditions. The state had also accused the Congress of giving false information about buses, saying some vehicles were just two-wheelers and three-wheelers.