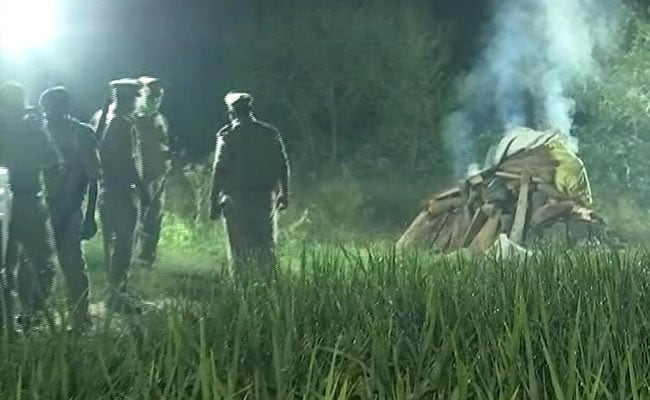 The Uttar Pradesh government on Thursday (January 1) transferred 16 IAS officers, including Hathras District Magistrate Praveen Kumar Laxkar who was dealing with the Hathras gang-rape and murder case.
The transfer comes two months after the Lucknow bench of the Allahabad High Court expressed concern over the Uttar Pradesh government not taking any action against Laxkar for fairness of probe.
Laxkar is being transferred as the district magistrate of Mirzapur and will be replaced by Ramesh Ranjan, the Additional MD of Uttar Pradesh Jal Nigam.
Laxkar drew criticism following the cremation of the Hathras gang-rape victim in the dead of the night by police and without the consent or presence of her family, on September 30.
The Allahabad High Court had lashed out at Laxkar for allowing the cremation to be conducted in such a way, asking him if he would have allowed the body to be burnt if the victim was from a well-off family.
Among the transferred officers are Gonda District Magistrate Nitin Bansal who has been shifted to Pratapgarh while Fatehpur District Magistrate Sanjiv Singh has been transferred to Chandauli.
The 19-year-old victim, who was allegedly raped by four Upper Caste men on September 14, died in a Delhi hospital on September 29.