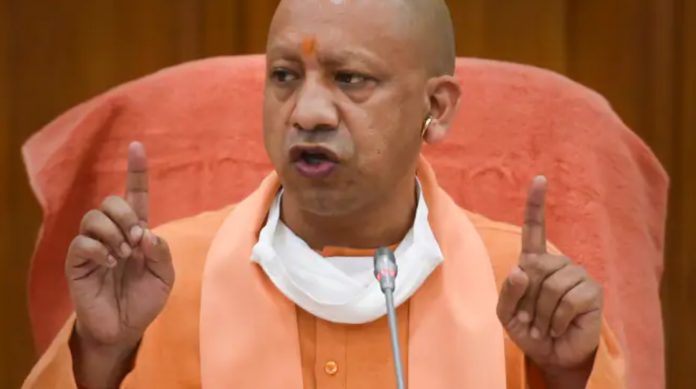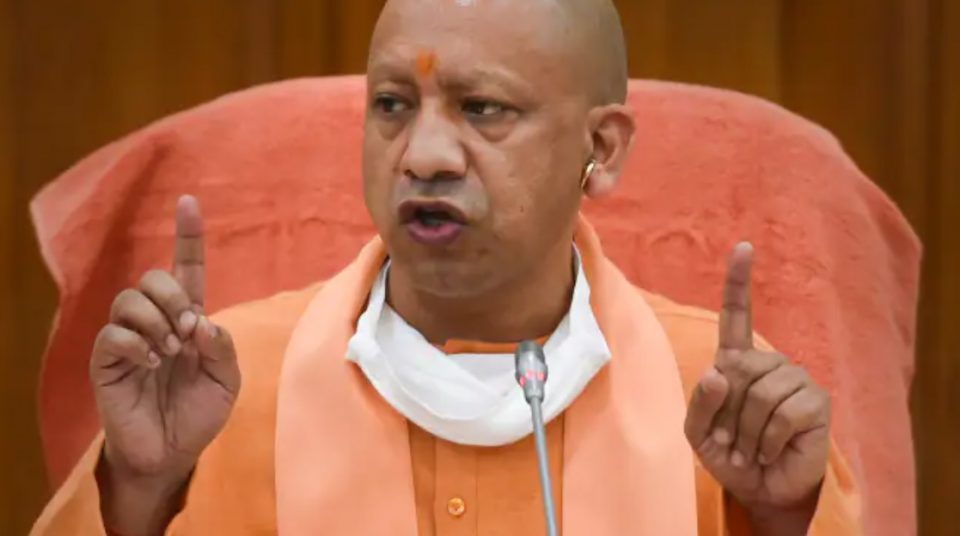 Just days after gangster-turned-politician Atiq Ahmed and his brother Ashraf were shot dead in Prayagraj under Uttar Pradesh police escort, UP Chief Minister Yogi Adityanath on Tuesday said that no mafia can threaten anyone in his state.
"Now, a professional criminal or a mafia cannot threaten an industrialist over the phone," he said at an event to mark the signing of a Memorandum of Understanding for setting up of textile parks in Lucknow and Hardoi districts under the PM Mega Integrated Textiles and Apparel (PM Mitra) scheme.
Also read: Atiq Ahmad's letter in sealed envelop being sent to UP CM, CJI: Atiq's lawyer
'No riots in UP now'
"Uttar Pradesh was notorious for riots. Just the names of many districts scared people. Now there is no need to be scared," he said while stating that law and order situation in the state has improved.
"Before 2017, law and order in Uttar Pradesh was bad and the state was infamous for riots. Earlier, there was a crisis for the identity of the state, today the state is becoming a crisis for them (criminals and mafias)," news agency ANI quoted Adityanath as saying.
#WATCH | Now mafia cannot threaten anyone in Uttar Pradesh, says CM Adityanath days after Mafia brothers Atiq-Ashraf were killed amid police presence & Atiq's son Asad was killed in a police encounter pic.twitter.com/hjfeBVF6qt

— ANI (@ANI) April 18, 2023
'Effective law and order'
The UP CM said the state witnessed over than 700 riots between 2012 and 2017. "But not a single riot broke out in UP between 2017 and 2023, no curfew was imposed. That situation did not arise. And this is the most conducive opportunity to invest and set up industries," he said.
Uttar Pradesh now "guarantees effective law and order arrangements," he added.
Adityanath's remarks days after Atiq Ahmed and brother Ashraf were shot outside a Prayagraj hospital on Saturday night. The murders, which were committed in front of television cameras, took place while the two were accompanied by a police team.
The two were shot dead just hours after Atiq's son Asad was buried in Prayagraj cemetery on Saturday. Asad was killed in an encounter by the UP police a couple of days back.
Opposition raises questions
The brazen shooting of Atiq has raised questions about the state's law and order situation with the Opposition hitting out at the Yogi government for promoting 'encounters'.
Meanwhile, the Supreme Court today admitted a petition seeking an independent probe into the killings of the gangster and his brother.
Also read: SC to hear plea for independent probe into killing of Atiq Ahmad, Ashraf
The state government had earlier ordered a high-level probe into the murders and the UP police formed a three-member Special Investigation Team (SIT) to look into the incident.
The petition in the Supreme Court has also urged the court to look into the growing trend of encounter killings by UP police.