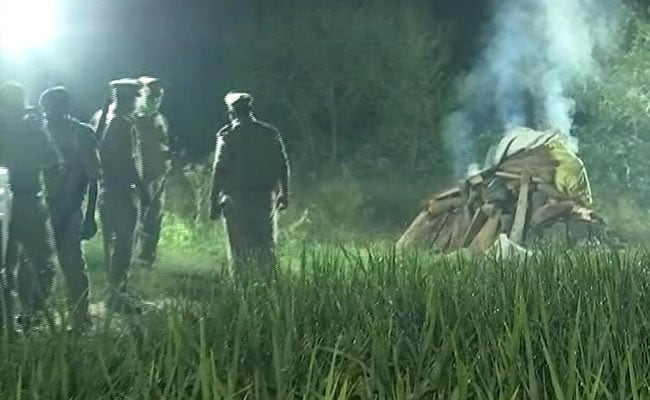 A court in Uttar Pradesh has convicted the prime accused in the 2020 Hathras gang-rape-murder case and acquitted three others.
The incident took place at Boolgarhi in Western Uttar Pradesh's Hathras district in September 2020. The 19-year-old Dalit woman died of her injuries 15 days in Delhi's Safdarjung Hospital a fortnight after the gang rape.
The case had triggered massive outrage across the country, more so after the police brought the woman's body from the hospital and cremated it in the dead of night without her family's knowledge or consent.
Also read: "I am out after a lot of fight": Siddique Kappan after his release on bail
All the four accused in the case — Sandeep Thakur (20), Luvkush Sikharwar (23), Ravi (35), and Ramkumar (26) — were upper caste Thakurs of the same village. The SC/ST court on Thursday (March 2) held only Sandeep guilty and acquitted the rest.
The woman's family has expressed dissatisfaction with the verdict and said it would appeal in high court.
(With agency inputs)