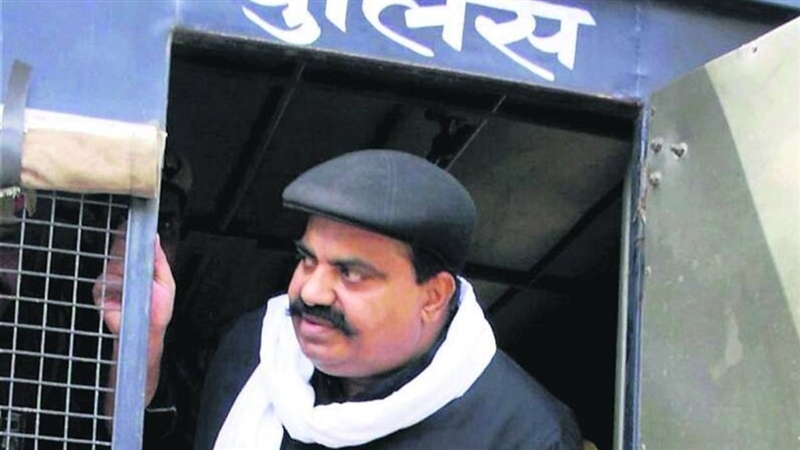 A letter written by Atiq Ahmad two weeks before his murder with instructions to send it to the Uttar Pradesh chief minister and the chief justice of India in case of his death is being dispatched to them, his lawyer said on Tuesday.
"That letter in a sealed envelope is neither with me nor sent by me. It is kept somewhere else and being sent by some other person. I dont know the contents of the letter," gangster-politicians lawyer Vijay Mishra said.
In a related development, the Supreme Court on Tuesday agreed to hear on April 24 a plea seeking an independent probe into the killing of Ahmad and his brother Ashraf in Prayagraj.
Ahmad (60) and Ashraf were shot dead at point-blank range by three men posing as journalists on Saturday night while police personnel were escorting the two brothers to a hospital in Prayagraj for a check-up.
"Atiq Ahmad had said that if there was any mishap or if he was murdered, the letter in the sealed envelope should be sent to the chief justice of India and Uttar Pradesh chief minister," Mishra told
---
(Except for the headline, this story has not been edited by The Federal staff and is auto-published from a syndicated feed.)