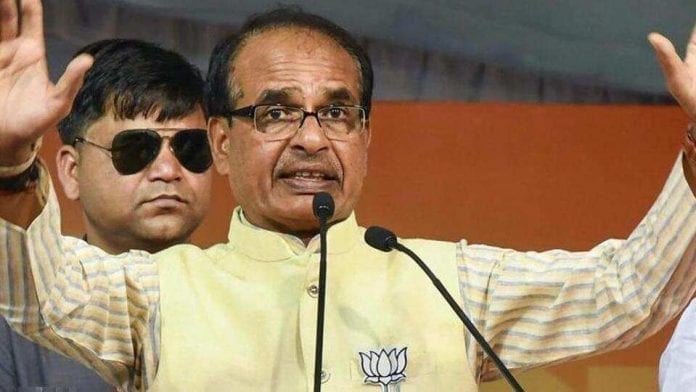 Madhya Pradesh Chief Minister Shivraj Singh Chouhan on Tuesday (August 18) said necessary legal provisions will be made to provide government jobs to local people.
His announcement is expected to trigger a controversy since lakhs of people are currently facing a job crisi or are unemployed amid the COVID-19 pandemic-induced lockdown.
He also said resources of the state are meant for residents of the state. "The state government has taken an important decision that government jobs will be given to youths of Madhya Pradesh. We are making necessary legal provisions for this. Resources of Madhya Pradesh are meant for children of the state," Chouhan said in a video statement.
Advertisement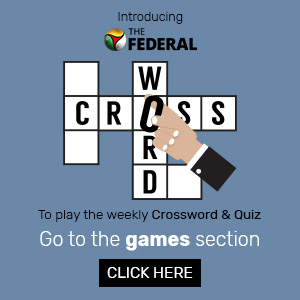 He, however, did not elaborateabout the proposed legal provisions. In his Independence Day speech, Chouhan had said preference would be given to locals in government jobs.
He had also said his government will devise a mechanism to ensure employment to youths on the basis of their marksheets of classes 10 and 12.
The Chief Minister also spoke about fighting in court for increasing the OBC quota in jobs from 14 to 27 percent in the state. The move, however, was struck down by the Jabalpur High Court.
Earlier, the previous Kamal Nath-led Congress government had also announced to reserve 70 percent of jobs in industrial units for locals. He had also announced 70 percent quota in private sector jobs for people of the state.
"How many youth did you give jobs to in your 15-year rule before our government," Nath questioned in tweets.
हमने युवा स्वाभिमान योजना लागू कर युवाओं को रोज़गार मिले , इसके लिये कई महत्वपूर्ण निर्णय किये।
आपकी 15 साल की सरकार में प्रदेश में बेरोज़गारी की क्या स्थिति रही , यह किसी से छिपी नहीं।
युवा हाथो में डिग्री लेकर नौकरी के लिये दर – दर भटकते रहे।
2/5

— Office Of Kamal Nath (@OfficeOfKNath) August 18, 2020
He added, "At least now you have woken up on the job crisis after 15 years and have imitated our decision to reserve jobs for people of the state. It should not remain just an announcement on paper."
चलिये आप 15 वर्ष बाद आज युवाओं के रोज़गार को लेकर नींद से जागे , आज आपने प्रदेश के युवाओं को प्राथमिकता से नौकरी देने के हमारे निर्णय के अनुरूप ही घोषणा की लेकिन यह पूर्व की तरह ही सिर्फ़ घोषणा बन कर ही ना रह जाये,
4/5

— Office Of Kamal Nath (@OfficeOfKNath) August 18, 2020
प्रदेश के युवाओं के हक़ के साथ पिछले 15 वर्ष की तरह वर्तमान में भी छलावा ना हो , वे ठगे ना जाये , यह आगामी उपचुनावों को देखते हुए मात्र चुनावी घोषणा बन कर ना रह जाये , इस बात का ध्यान रखा जावे अन्यथा कांग्रेस चुप नहीं बैठेगी।
5/5

— Office Of Kamal Nath (@OfficeOfKNath) August 18, 2020