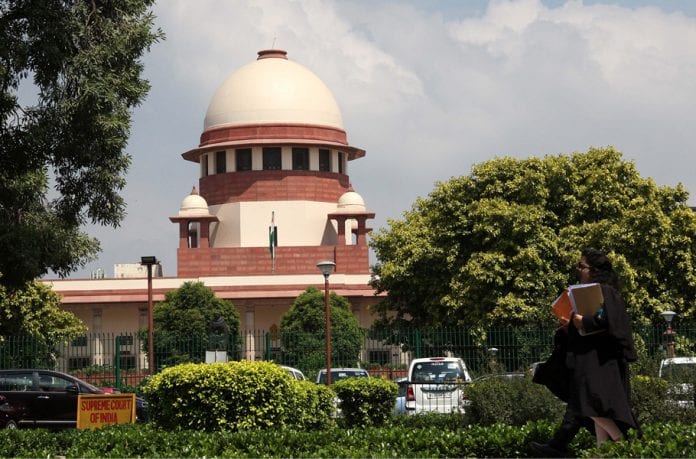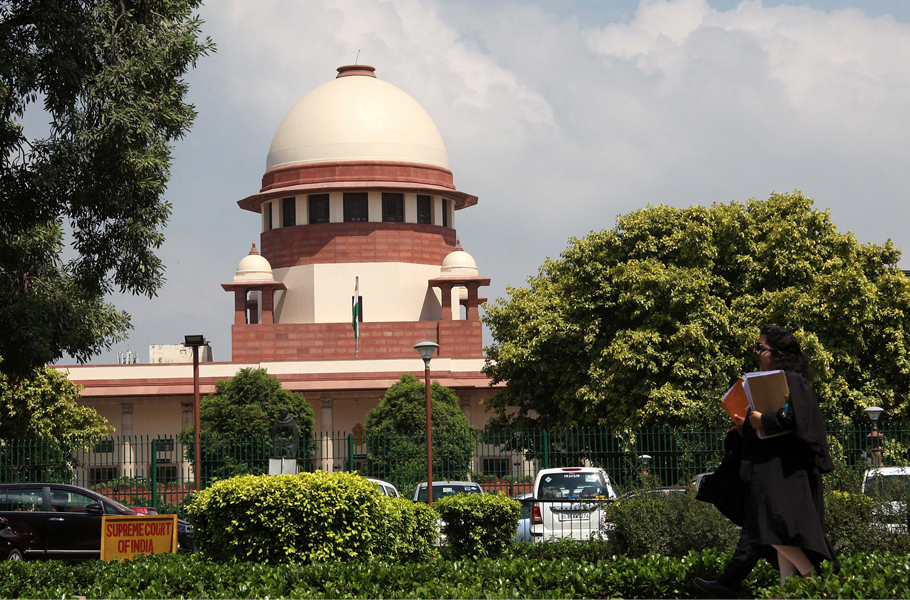 The Supreme Court on Wednesday (March 18) asked Madhya Pradesh Assembly Speaker NP Prajapati to take a decision on the resignations of the 16 rebel MLAs from Congress and adjourned the hearing for Thursday (March 19) at 10 am.
During the hearing on the BJP's plea to hold a floor test at the Supreme Court on Wednesday, the Congress said the 16 MLAs should have a re-election, after which the floor test can be held.
Senior advocate Dushyant Dave, appearing for the Madhya Pradesh Congress, accused the BJP of "hijacking the democracy" through "money and muscle power" and sought the referral of the issue to a larger bench.
Related news | MP: Congress seeks deferment of trust vote in SC till by-polls
The Congress also hit out at Governor Lalji Tandon for directing Chief Minister Kamal Nath to hold a floor test and termed the move "unconstitutional".
On the other hand, the BJP said the Kamal Nath-led government had no "moral, legal, constitutional right" to stay in power.
The top court had issued a notice to the Kamal Nath-led government, Speaker NP Prajapati, and a few others over the issue of the Kamal Nath government staying in power after the BJP challenged the Speaker's decision to adjourn the House until March 26 as a precautionary measure to curb the spread of the coronavirus.
Meanwhile, the state Congress has appealed to the Supreme Court to give access to the rebel MLAs who are allegedly staying at a resort in Bengaluru.