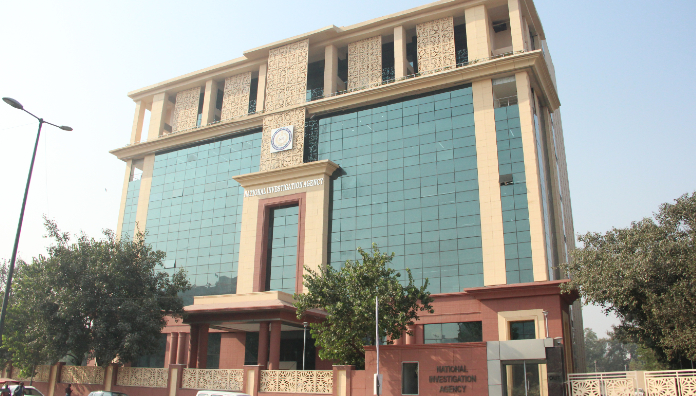 MP: NIA attaches property of accused in ISIS-inspired terror conspiracy
The National Investigation Agency (NIA) has attached a poultry farm in Madhya Pradesh that was allegedly being used by the members of an ISIS-inspired terror group Sufa, an NIA official said on Tuesday (July 18).
The property of Imran Khan at Julwaniya village in Ratlam district was attached under the Unlawful Activities (Prevention) Act (UAPA) in connection with a conspiracy to perpetrate acts of terror in Rajasthan, said a spokesperson of the federal anti-terror agency in Delhi.
Also read: NIA takes over investigation into attacks on Indian Missions by Khalistanis in US, Canada
The official said that the poultry farm was used by Sufa members for radicalising new cadres and training them in making improvised explosive devices (IEDs). NIA had on September 22 last year filed a chargesheet against Khan and 10 other accused. It had seized explosives and components used in making IEDs.
The case was registered against Sufa, a newly formed local terror group, in April 2022 in connection with its alleged conspiracy to carry out terrorist acts in Rajasthan, the NIA said. The spokesperson said investigations have revealed that Sufa was deeply inspired by the activities of the global terror group ISIS and was inclined toward the Jihadi ideology. "Members of Sufa had motivated other youth of the area to join the group for carrying out terror acts," the official said.
(With agency inputs)