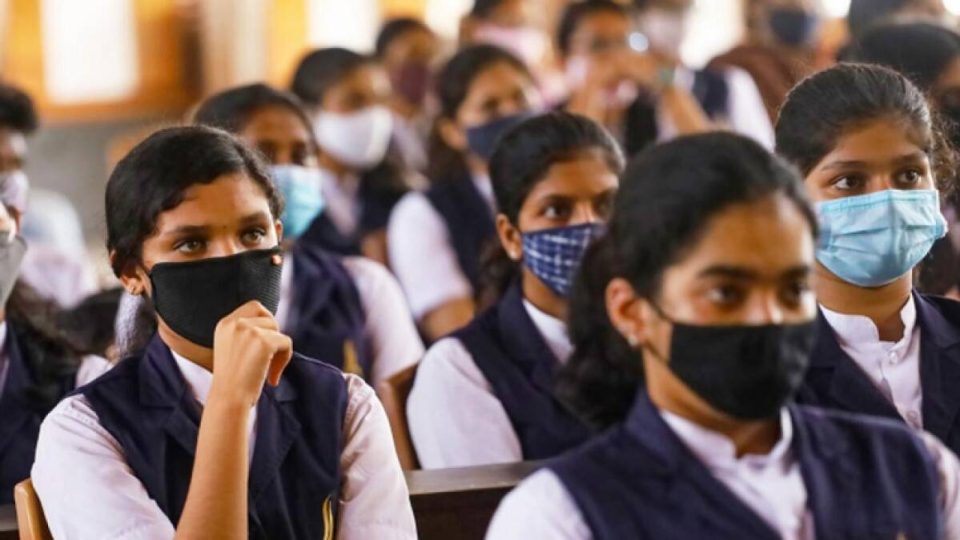 Madhya Pradesh police build wall, blocking access to Catholic school in Damoh
The Madhya Pradesh High Court on Wednesday (June 28) ordered the state police to demolish a boundary wall they built seven days ago, blocking access to a Catholic school in Damoh district. A single bench of Justice Sanjay Dwivedi further said the police should ensure immediate access to St John's Senior Secondary School.
The school had been forced to go for online classes since the wall did not allow the students — numbering around 2,300 — to enter the premises, according to media reports.
Also read | 7 medical students in Kerala demand alternative to hijab in operation theatre
According to reports quoting school principal Sister Sophy Bharat, the police came with workers on June 22 night, claiming ownership of the approach road. They built a boundary wall just in front of the school's entrance gate. The next morning, students who reached the school were forced to return home.
"We then started online classes to avoid any loss to the students," Sister Bharat told Matters India.
Approach road
"We have been using the approach road for 35 years and it is closed now," UCA News said, quoting Sister Bharat. "A contingent of police personnel on June 22 night descended in front of the school gate and dumped construction materials and immediately erected close to a 100-metre-long wall. It blocked our entry and exit through the approach road," she said.
"When we took up the matter with the district superintendent of police, he was rude, and said he was protecting a police property and refused to listen to us," Sister Bharat said. The principal approached senior state officers and the district collector. While they promised help, nothing happened, said UCA News.