In yet another case of cruelty against women, a 16-year-old girl was allegedly raped by three unidentified men in Khargone district of Madhya Pradesh on September 30.
According to the news agency, the girl lived with her brother in the village near an agriculture field where they worked as labourers, with the parents living in another village.
Khargone Superintendent of Police Shailendra Singh Chauhan told PTI that three unidentified men came to the field on a two-wheeler and pulled the girl out of the hut, before committing the crime. The brother, the cop said, tried to stop them but was beaten up with a stick.
Advertisement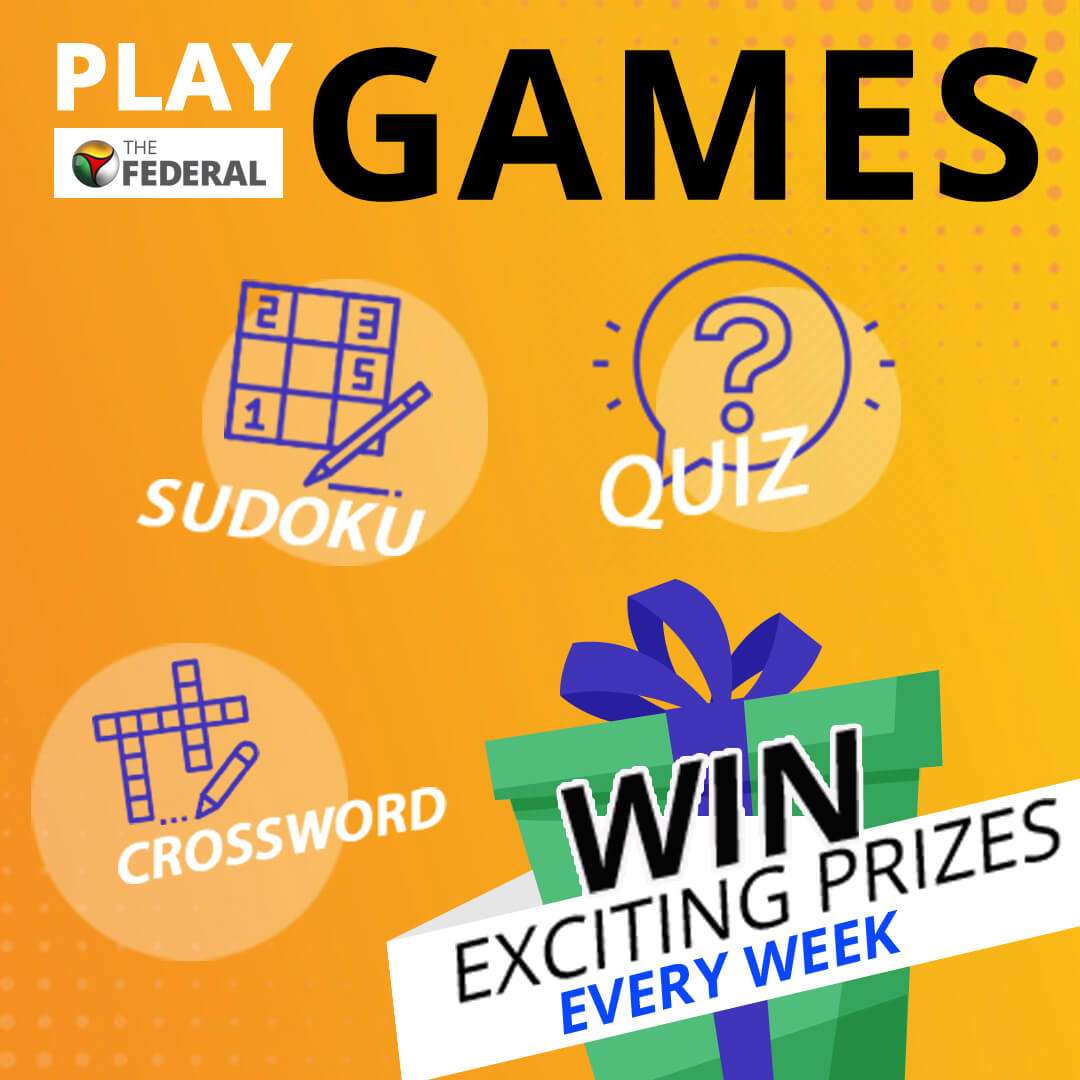 The incident came to light a day after the death of a 20-year-old Dalit woman from Hathras in Uttar Pradesh, who was allegedly gangraped. All the four accused, belonging to the upper caste, have been arrested. The incident created outrage for the way the UP police hurriedly cremated the girl in the absence of the girl's relatives. Later, Congress leaders Rahul Gandhi and Priyanka Vadra Gandhi tried to march towards Hathras village to meet the girl's family, but were stopped, "pushed" and arrested on the way by UP police.
Why no one is talking for the #rape victims and justice? Why are we still discussing political parties, where is Justice.#Hathras #BalrampurHorror #Aligarh #Gorakhpur #Baran #Khargone #BulandshahrHorror #Azamgarh_Horror https://t.co/gZmTZCrNM4 pic.twitter.com/KbUm5UuSR0

— elsbeth tasc (@elsbeth_tasc) October 1, 2020
Around the same time, a 22-year-old woman from Balrampur, also in Uttar Pradesh, was allegedly raped. The woman died later due to injuries to the hip and legs.
In yet another case, a 14-year-old girl was allegedly raped by her neighbour in Uttar Pradesh's Bulandshahr on September 29. The accused was arrested on Thursday, the police said.
Also read: 'No rape in Hathras case': Senior UP cop cites forensic report
Meanwhile, in UP's Azamgarh, a case of an eight-year-old girl being allegedly raped by a 20-year-old man has come to fore. The girl has been hospitalised, while the accused has been arrested.