In a veiled dig at Jyotiraditya Scindia who on Thursday (July 2) had remarked "Tiger Abhi Zinda Hai" (tiger is alive), Congress leader Digvijaya Singh on Friday (July 4) recounted how he used to hunt tigers with Scindia's father Madhavrao Scindia when it was not banned.
"When hunting was not banned, I and Madhavrao Scindia ji used to hunt tigers. But after the enforcement of Wildlife Protection Act, I now shoot them only on camera," he tweeted.
Jyotiraditya, had made the comment on Friday in a dig at former Congress chief minister Kamal Nath and Digvijaya Singh, also a former chief minister of Madhya Pradesh after nine of his loyalists were inducted to the Madhya Pradesh Cabinet, much to the chargin of several BJP leaders.
Advertisement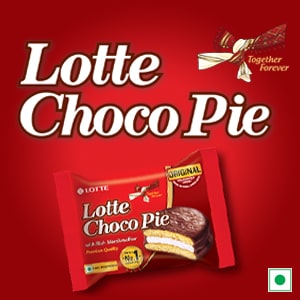 In another tweet, Singh, said, "You know the true character of a tiger. Only one can be the king of the jungle." The comment was directed at an anticipated power tussle between Scindia and Madhya Pradesh Chief Minister Shivraj Singh Chouhan.
The phrase "Tiger Abhi Zinda Hai" was also used by Chouhan while he vacated the chief minister's bungalow after losing the 2018 Assembly elections.
Friday saw the reshuffling of the Shivraj Singh Chouhan cabinet, more than three months after it was formed with the help of Scindia and 22 of his supporters who switched to the BJP.