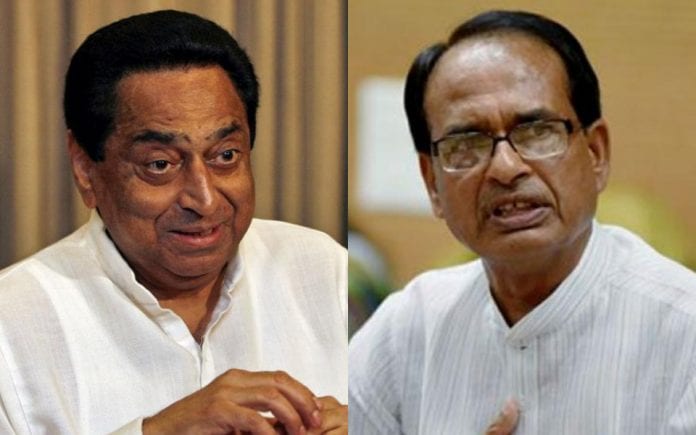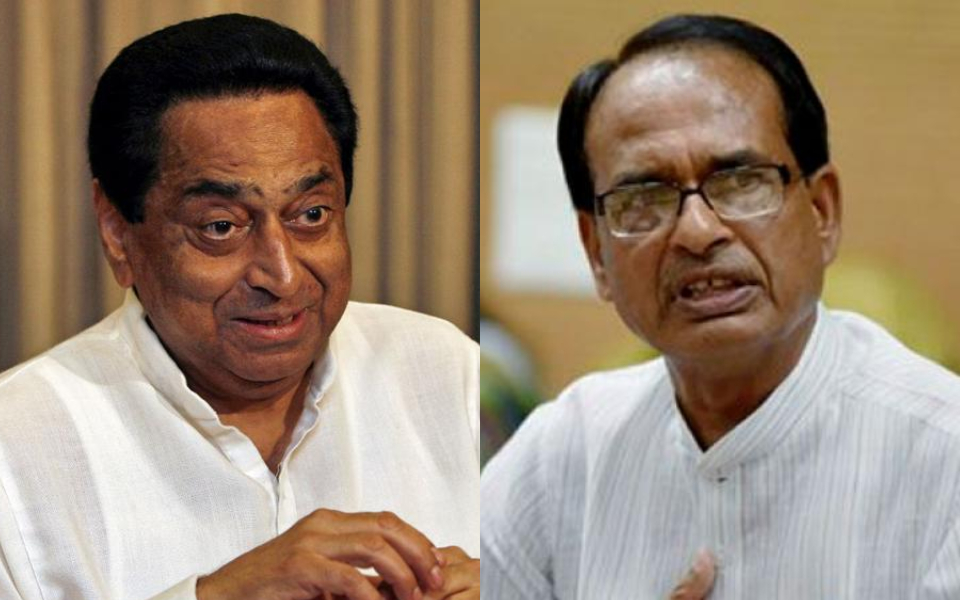 The BJP is going full hof to unseat the Kamal Nath-led Congress government in Madhya Pradesh as the current strength of the Jyotiraditya Scindia faction may not be adequate to beat the anti-defection law.
The plan is to get at least two dozen Congress MLAs in Madhya Pradesh to resign so that BJP legislature party gains majority in the Assembly when the actual strength of the state Assembly is reduced close to 200. In a scenario like that, the BJP will prove its majority with 107 members, with Shivraj Singh Chauhan taking over as Chief Minister, while by-elections are held for more than two dozen seats.
The strategy is similar to the plan followed by the BJP in unseating H.D. Kumaraswamy and enabling B.S. Yeddyurappa to become the Chief Minister. In the subsequent byelection, the BJP managed to gain enough numbers to stabilise its government.
To counter such a situation, Kamal Nath plans to seek dissolution of the Assembly and early Assembly election to prevent the BJP from gaining power in the state. Madhya Pradesh ministers have already submitted their resignation to Kamal Nath.
Related news | Scindia meets PM Modi, Amit Shah, likely to join BJP with 17 legislators
A number of rapid developments are expected today with Jyotiraditya Scindia resigning from the Congress and joining the BJP to trigger the climax to the Madhya Pradesh drama. The Congress is organising a meeting of its MLAs in Bhopal in the evening and the number of members attending the meeting would indicate the fate of Kamal Nath government while the BJP is also organising a meeting of its MLAs in Bhopal to prepare for the planned coup.
However, the entire game would depend on how many Congress MLAs would resign in support of Jyotiraditya Scindia. In any case, it seems he does not have the one-third support among Congress MLAs required to beat the anti-defection law. Therefore, he has to ensure that at least two dozen Congress MLAs, including all those holed up in Karnataka, resign to give BJP a shot at power.
Otherwise, Madhya Pradesh will go into a period of uncertainty and Assembly elections will be the only option. The other important aspect is the deal to be offered by the BJP to Jyotiraditya Scindia in terms of a Rajya Sabha seat and maybe a berth in the Union Council of Ministers at a later stage. In any case, it is turning out to be an eventful Holi festival for Madhya Pradesh politics.