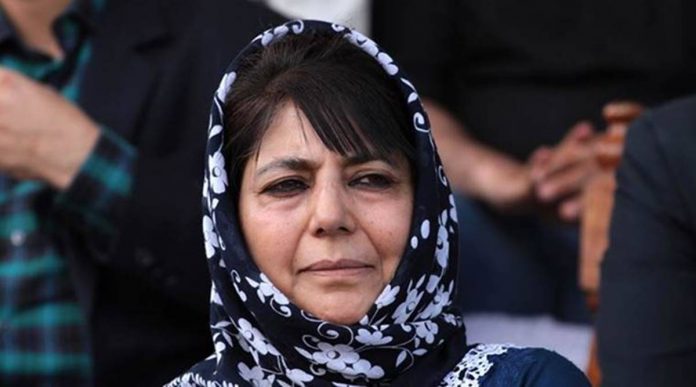 The Peoples Democratic Party will continue to fight for the special status for Kashmir, party president Mehbooba Mufti said on Friday.
The party will not give up the struggle to get the state flag back and she will raise the Indian flag only when the "flag of Kashmir" is also allowed to be raised, Mehbooba Mufti said in her first interaction with media persons after she was released on October 13 after being in  detention for 14 months.
Related News: What does Gupkar Declaration mean for Kashmir's changed political landscape?
Advertisement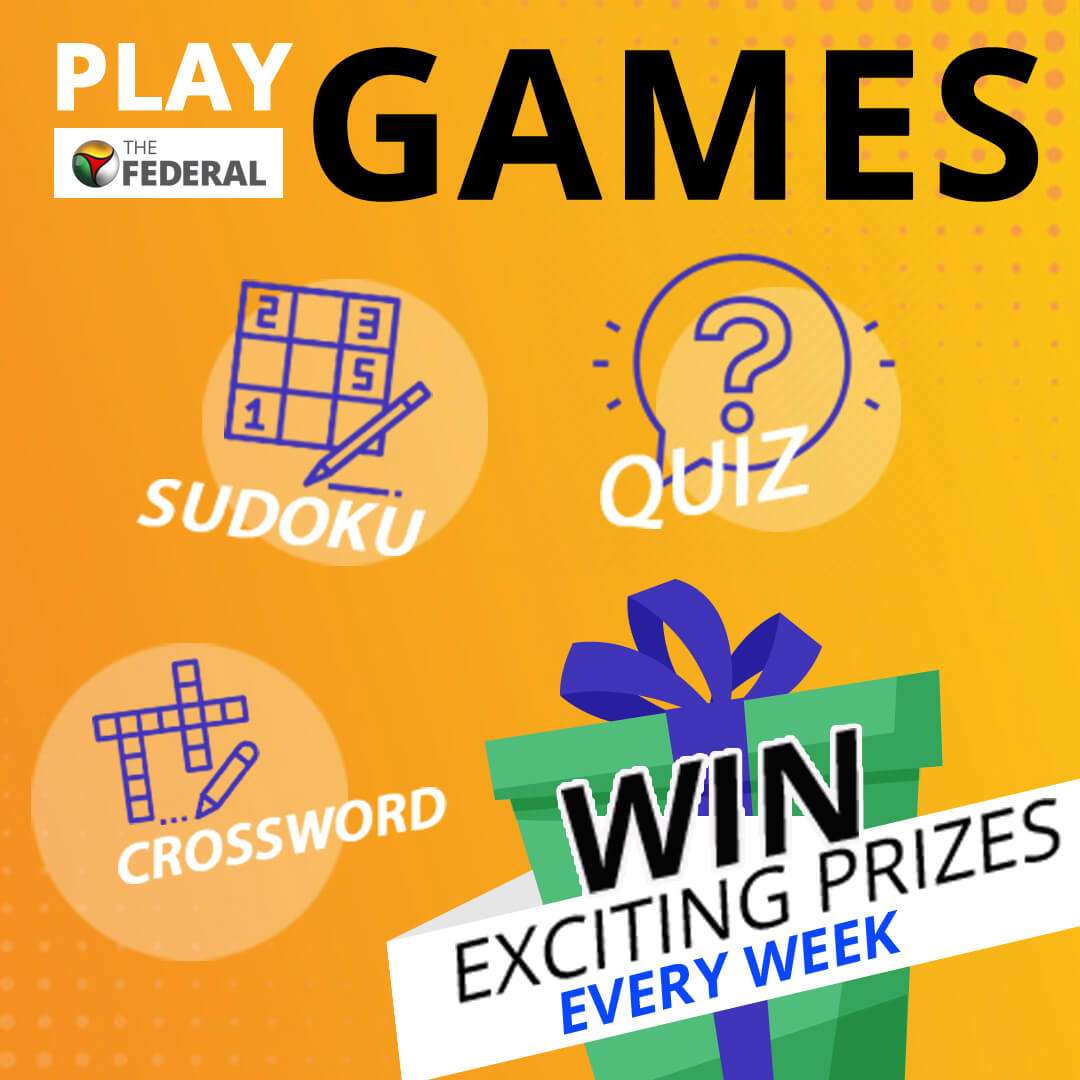 She had the flag of the erstwhile Jammu and Kashmir in front of her during the interaction held at her residence in Gupkar, Srinagar.  
She said the country will have to be governed on the basis of the Constitution and not as per the BJP manifesto. "The people of J&K are expendable to them (Centre), what they want is territory. This country will run on the Constitution, not on the BJP's manifesto," she said.
Article 370 of the Indian Constitution, which had given Kashmir a special status, was abrogated on August 5, 2019. The state of Jammu and Kashmir was reconstituted into two union territories — Jammu and Kashmir, and Ladakh.
The Centre placed many local leaders, including Mehbooba Mufti, under house to ensure they did not cause any trouble.
"Those who feel we will abandon Kashmir are mistaken," Mehbooba said. "They demolished the Constitution… Parliament had no power to taken away the special status," she said, reported NDTV. "Dictatorship will not continue for long."
Related News: Will continue to oppose Article 370 abrogation, Mehbooba says after release
A day after her release, the mainstream political parties in Jammu and Kashmir formed what is known as the Gupkar Alliance on October 15, to fight for the restoration of Article 370. The alliance includes National Conference headed by Farooq Abdullah and Sajid Lone. 
Mehbooba said the leaders will fight together and that she would be the first to shed blood for the cause if that is required.
Mehbooba said a final decision on whether to fight elections in the Union Territory will be taken together with the Peoples Alliance for Gupkar Declaration.
"We will discuss it in the party, with our workers, and then discuss it in the Peoples Alliance (for Gupkar Declaration)," she said. 
She, however, will fight an election only after the "constitution, under which I used to contest elections, is returned to us", she said.