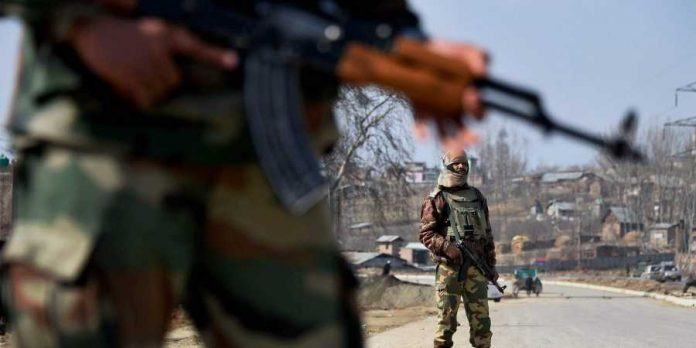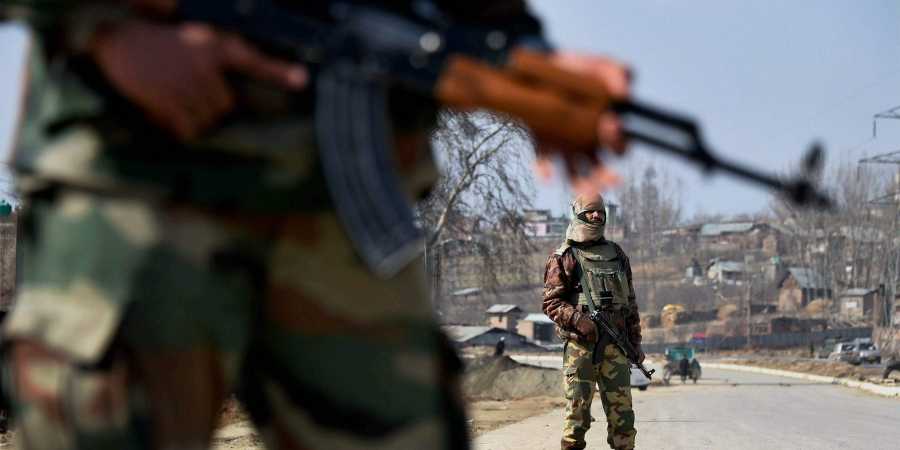 A day after the Jammu and Kashmir government warned of terror threat in the Valley and curtailed tourism and Amarnath pilgrimage, the United Kingdom, Germany and Australia issued travel advisories to their citizens against travelling to J&K, on Saturday (August 3).
According to reports, the UK government has asked its citizens to "remain vigilant" while travelling to J&K. The advisory stated, "If you're in Jammu and Kashmir, you should remain vigilant, follow the advice of local authorities and keep up to date with developments, including via this travel advice."
"Foreigners remain vulnerable in rural districts and outside the main population centres and tourist areas. There is a risk of unpredictable violence, including bombings, grenade attacks, shootings and kidnappings," the advisory said, adding that the British High Commission in New Delhi is also monitoring the situation in Jammu and Kashmir.
Similarly, Germany and Austraila issued travel advisories to its citizens not to travel to the state.
Also read: IAF carries over 320 tourists out of Srinagar 
In view of a request by the Civil Aviation Minister Hardeep Singh Puri to reduce flight fares to and from Srinagar, airlines have agreed to offer waivers on cancellation of all flights temporarily.
Air India has capped their fares to below ₹7,000 for a Delhi-Srinagar trip and extended the fare limit period till August 15, the Independence Day.
Flight rates had shot up to as much as ₹20,000 for a Delhi-Srinagar journey in view of the terror threat and curtailing of tourism and pilgrimage in the state.
Ria Khandhelval, a pilgrim coming from the Yatra, said, "When we were trying to come back from Srinagar to Delhi, the price we had to pay for flights were too high. We had to pay ₹12,000 per person."
Also read: Gunfight breaks out between security forces, militants in J&K's Sopore 
The Jammu and Kashmir administration had asked the pilgrims to leave the Valley due to a security threat. The Airports Authority of India had earlier revealed that 6,126 passengers had reported at the Srinagar airport to travel out of the Valley on August 3.
Of those, 5,829 of them travelled on 32 scheduled flights. 387 passengers had to be accommodated in 4 IAF aircraft to fly to Jammu, Pathankot and Hindon.
Also read: Panic grips Kashmir as Amarnath pilgrims, tourists told to leave state 
(With inputs from agencies)