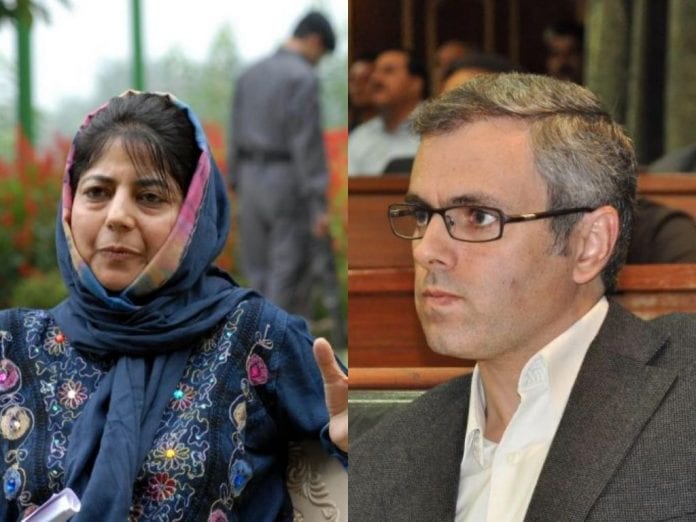 Former Jammu and Kashmir chief ministers Mehbooba Mufti and Omar Abdullah, who were under house arrest since Sunday (August 4) night, have been arrested, officials said on Monday (August 5).
Jammu and Kashmir People's Conference leaders Sajjad Lone and Imran Ansari have also been arrested, they said. Some more arrests have been made, the officials said, without sharing details.
The arrests come hours after the Centre announced the scrapping of Article 370, which granted special status to Jammu and Kashmir, and also proposed bifurcation of the state.
Advertisement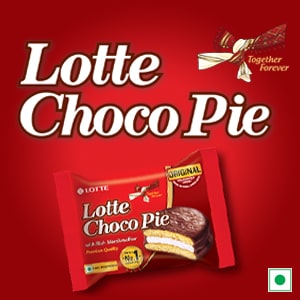 Also read: J&K parties vow to defend special status, autonomy of state
Omar Abdullah and Mehbooba Mufti reacted angrily to the Centre scrapping Article 370 of the Constitution providing special status to the state and bifurcating it, saying the "disastrous" move may lead to "catastrophic consequences".
"Today marks the darkest day in Indian democracy. Decision of J&K leadership to reject two-nation theory in 1947 and align with India has backfired. Unilateral decision of GoI to scrap Article 370 is illegal & unconstitutional which will make India an occupational force in J&K," Mehbooba Mufti tweeted.
She said the decision will have "catastrophic consequences" for the subcontinent and alleged that India has failed Kashmir in keeping its promises.
Terming the government's move "unilateral and shocking", Abdullah said it was a total "betrayal of trust" of the people of Jammu and Kashmir. "Government of India (GoI)s unilateral and shocking decisions today are a total betrayal of the trust that the people of Jammu and Kashmir had reposed in India when the state acceded to it in 1947," he said.
Also read: Modi's bold decision to scrap Article 370 can lead to chaos, Constitutional crisis
"The decisions will have far-reaching and dangerous consequences. This is an aggression against people of the state as had been warned by an all-parties meeting in Srinagar yesterday," Abdullah added.
He accused the Centre of resorting to "deceit and stealth" in recent weeks to lay the ground for these "disastrous decisions".
"Our darkest apprehensions have unfortunately come true after the GoI and its representatives in J&K lied to us that nothing major was planned," he said.