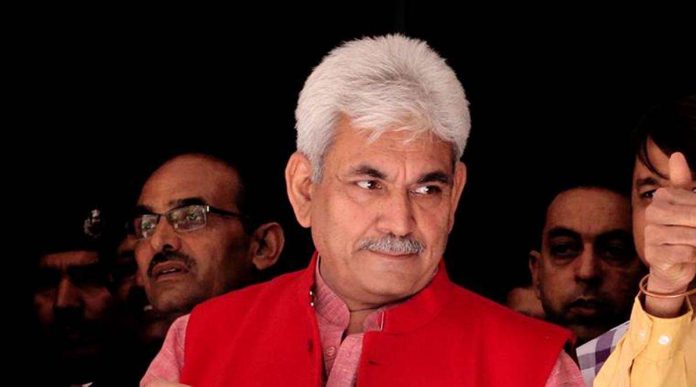 Jammu and Kashmir's Lieutenant Governor Manoj Sinha has set up a committee of 25 eminent sportspersons each in Jammu and Kashmir who would be tasked with interacting with talented sportspersons in educational institutions and sports academies.
Sinha made the announcement while addressing the people of the Union territory at the 19th Awaaz Ki Awaaz radio programme on Sunday (October 16).
The panel was reportedly formed on the suggestion of Pratibha Sharma, a resident of Jammu who had given the idea of setting up an institutional mechanism through which sports personalities of national or international repute could hold regular interactions with young and aspiring talents in educational institutions.
Also read: J&K LG inaugurates multiplex in Srinagar, city's first in 3 decades
Sinha in his address said that the school and higher education department have been entrusted with preparing a calendar of interactions with the children and that such sessions would motivate the future generation of sports persons to perform better.