Shopping malls in Haryana's Gurugram will resume functioning from next week, while adhering to strict standard operating procedure in view of the COVID-19 pandemic, but religious places will continue to remain shut, reports said on Friday (June 26).
The report quoted Gurugram municipal commissioner Vinay Pratap Singh as saying that the SOP will be released after it is finalised by the state's home department. Strict guidelines may also be announced for the city's containment zones, it added.
Related news: Haryana to fix COVID-19 treatment cost in pvt hospitals: Health Minister
Advertisement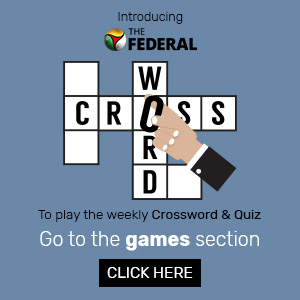 The shopping malls were closed about three months ago when the first phase of lockdown was announced in March. Haryana had also closed its border with Delhi following a spike in COVID-19 cases in the national capital.
Haryana has so far reported a total of 12,463 confirmed cases, including 198 deaths due to the viral infection, according to the Union health ministry. Currently, there are 4,885 active cases in the state, while 7,380 infected patients have been discharged from hospitals.