Haryana Chief Minister Manohar Lal Khattar has blamed his Punjab counterpart Capt. Amarinder Singh for the farmers' 'Delhi Chalo' march against the Centre's farm laws and claimed only Punjab farmers are protesting, not those from his state. In response, miffed with Haryana's crackdown on farmers, Singh said he'll not answer Khattar's phone calls.
Khattar has accused Singh of fanning the protest and said Punjab CMO's office-bearers are leading it. He has also thanked the Haryana police for showing restraint despite the criticism they're facing for using tear gas, lathi charges, and water cannons on the protesters.
"Punjab farmers are protesting. Haryana farmers have stayed away. I thank Haryana farmers and police for showing restraint. The Punjab CM is fanning this protest. The office-bearers of the Punjab CMO are leading the protest," reports quoted him as saying.
Advertisement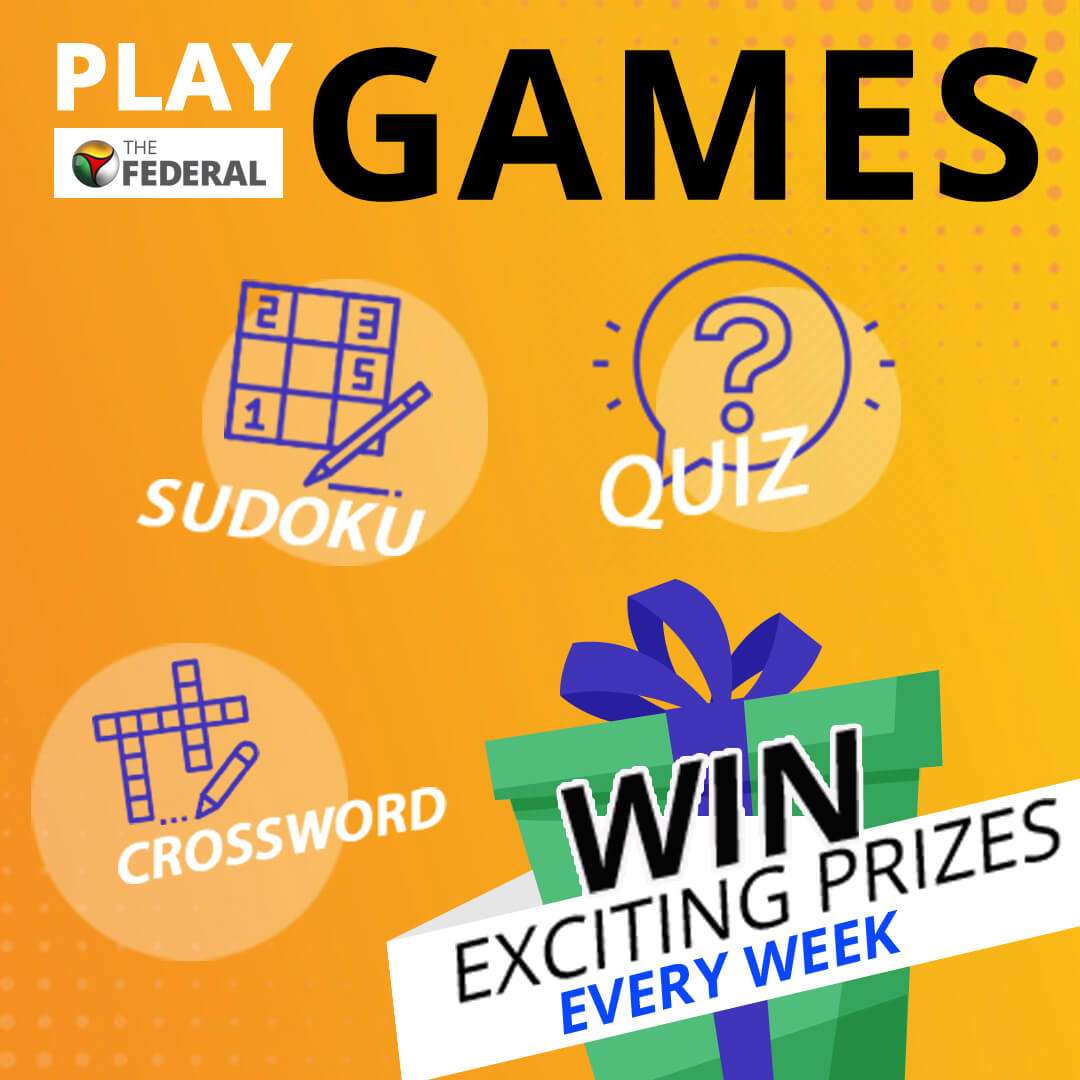 The Haryana CM has also said he has received inputs about the presence of some such "unwanted elements" in the crowd.
किसान आंदोलन में कुछ असामाजिक तत्व भी भीड़ के रूप में शामिल हो गए हैं, इन पर हमारी नज़र बनी हुई है।https://t.co/x14Q1hOxpj pic.twitter.com/YYgzt7If4m

— Manohar Lal (@mlkhattar) November 28, 2020
"We have reports which we will disclose once it's concrete. They raised such slogans. In videos they said 'jab Indira Gandhi ko ye kar sakte hain, to Modi ko kyu nahi kar sakte'," he responded when asked about an alleged Khalistani connection to the protest.
Meanwhile, Singh said his government did not stop the farmers as it's their right to protest. He asked why Haryana was using water cannon and tear gas against them, and trying to stop them when both Punjab and the Centre are not stopping them.
On Friday, Khattar had appealed to farmers to stop protesting and said the Centre is always ready for talks. "I appeal to all the farmers to directly talk to the Centre for their legitimate issues. The movement is not its way – the solution will come out of the conversation," he said in a tweet.
केंद्र सरकार बातचीत के लिए हमेशा तैयार है।

मेरी सभी किसान भाइयों से अपील है कि अपने सभी जायज मुद्दों के लिए केंद्र से सीधे बातचीत करें। आन्दोलन इसका जरिया नहीं है- इसका हल बातचीत से ही निकलेगा

— Manohar Lal (@mlkhattar) November 27, 2020
The protesting farmers were on Friday allowed to enter Delhi and hold a peaceful demonstration and they were escorted to the Nirankari Ground at north Delhi's Burari. But thousands of them stayed put at the Singhu and Tikri borders, refusing to move to the designated ground.