The Aam Aadmi government in Delhi is four steps ahead of COVID-19, Chief Minister Arvind Kejriwal said on Saturday (May 30). Stating that a permanent lockdown was not a solution to the crisis, Kejriwal said Delhi was more than prepared to deal with it.
In a press conference on Twitter, the Chief Minister said, the government had made all arrangements more than what was required. He said the government's aim was to control the number of deaths in the Union Territory despite an increase in the number of cases.
"The number of COVID-19 cases have gone by 8,500 in the last 15 days, but only 500 people were admitted to hospitals and others are recovering at their homes," said the CM "We have procured a large number of beds and are arranging for more," he said.
Advertisement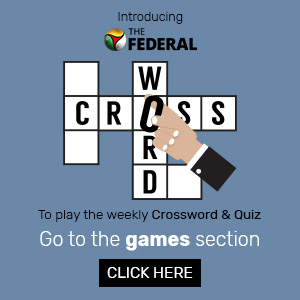 While the government had got 2,100 additional beds for COVID-19 patients last week, it has planned to procure another 2,900 beds next week. It is developing an app, through which people can know about the availability of beds in hospitals, said Kejriwal.
We have procured large number of beds to treat Corona patients. Though the number of cases are rising, we have sufficient arrangements to treat them. https://t.co/vOm9Vfgx7f

— Arvind Kejriwal (@ArvindKejriwal) May 30, 2020
On May 24, the Delhi government directed private hospitals with a capacity of 50 beds or more to reserve 20 per cent beds for COVID-19 patients. Currently, government hospitals in Delhi have 6,600 beds in coronavirus wards.
Referring to fake videos that show bodies piling up in Delhi, the Chief Minister said he would be the first person to take action if the videos were genuine. "We have to leave the dirty politics behind. The country going through a bad time," he added.
The national capital currently has, so far, witnessed 17,386 confirmed cases of COVID-19, of which 7,846 have been discharged or cured, while 9,142 are getting treatment. Delhi has also seen 398 deaths due to the pandemic.