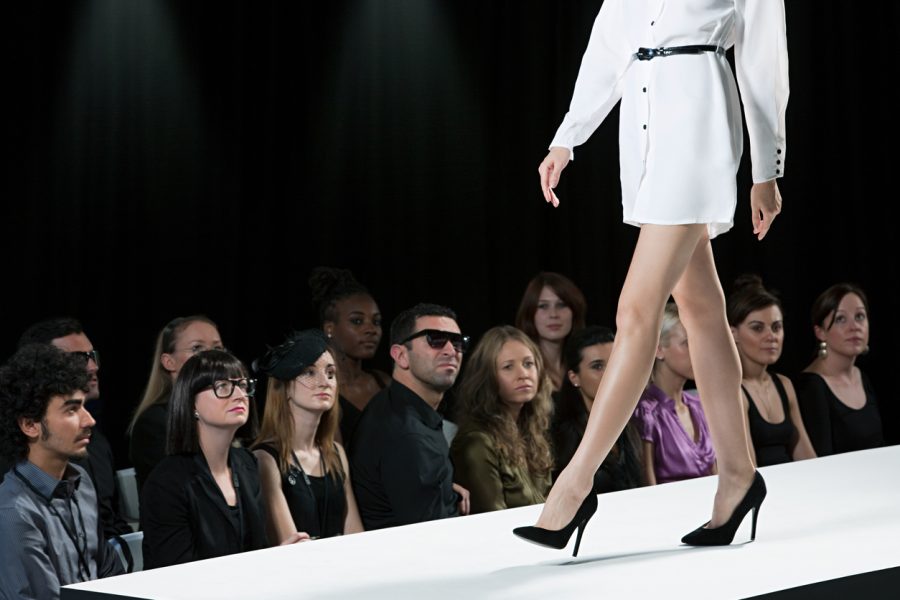 Noida: 24-year-old model dies after lighting truss falls on her during ramp walk
In a tragic incident in Noida's Film City on Sunday afternoon (June 11), a 24-year-old female model died on the spot while a man was severely injured when an iron lighting truss fell on top of them while they were walking the ramp during a fashion show.
The police rushed to the location after being informed, and admitted the injured man to a hospital nearby.
The police identified the deceased girl as Vanshika Chopra, and the injured man as Bobby Raj.
Also read: Bihar bridge collapse: Construction firm show caused; exec engineer suspended
Police registered a case after questioning the organisers of the show and the person who had installed the lighting truss that fell on the models. The police sent the girl's body for post mortem.
The police said that they have informed the families of the victim and the survivor.
Shakti Awasthi, the Additional Deputy Commissioner of Police, Noida, tweeted that four suspects were detained for questioning.
UP | A 24-year-old woman named Vanshika Chopra died after lights installed in a private studio in Film City collapsed during a fashion show event being held there. One person was injured in the incident. Four suspects have been detained for questioning: Shakti Awasthi, ADCP Noida pic.twitter.com/A9wJhYD2Vv

— ANI UP/Uttarakhand (@ANINewsUP) June 11, 2023
(With inputs from agencies)