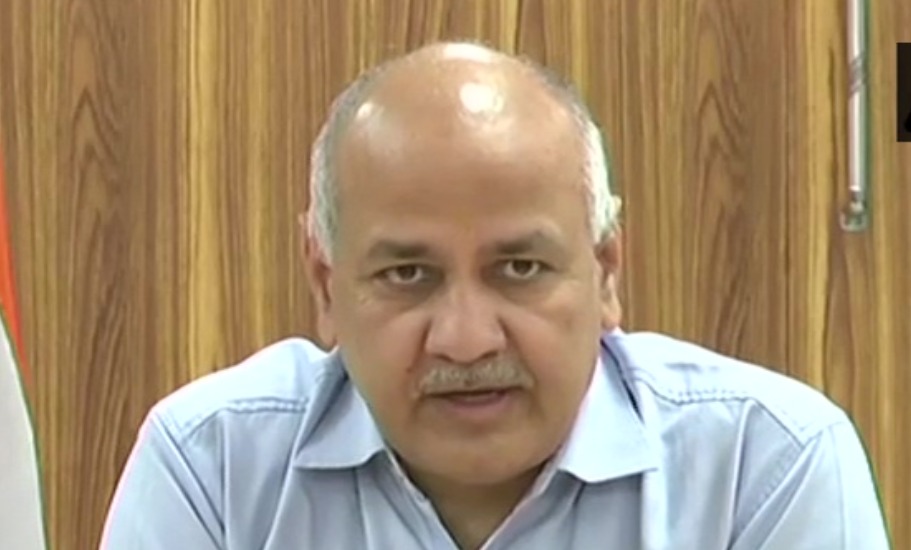 In relation to the alleged excise scam corruption case, a Delhi court has extended the judicial custody of AAP leader Manish Sisodia until June 2.
Special Judge MK Nagpal extended Sisodia's custody after the former Delhi deputy chief minister was produced before the court on expiry of his judicial custody.
Also Read: CBI opposes Sisodia's bail plea, alleges suppression of wife's discharge from hospital
The court had on March 31 dismissed Sisodia's bail application, saying he was "prima facie the architect" of the criminal conspiracy behind alleged payment of advance kickbacks of around Rs 90-100 crore meant for him and his colleagues in the Delhi government.
The CBI had arrested Sisodia for alleged corruption in the formulation and implementation of the now-scrapped Delhi Excise Policy, 2021-22.
Also Read: Delhi excise scam: Manish Sisodia denied bail in money laundering case