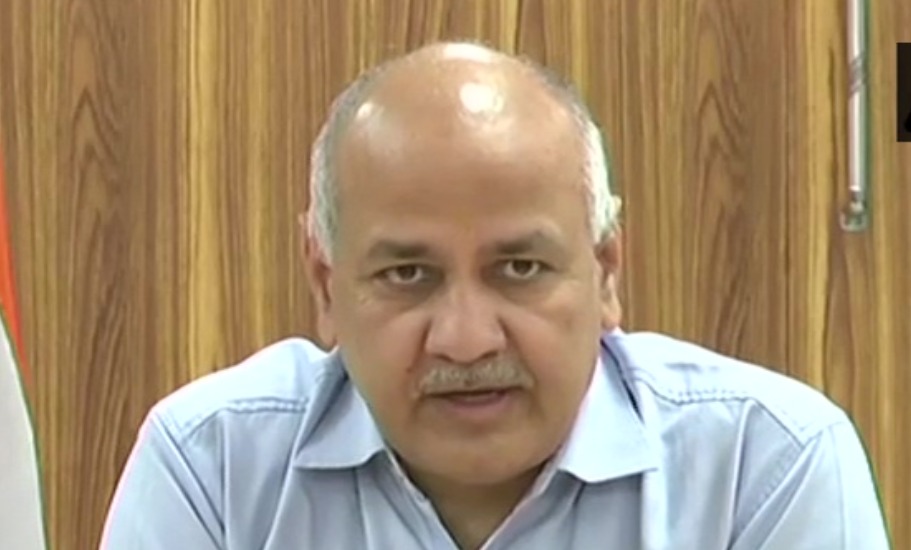 Deputy Chief Minister Manish Sisodia has sought time from the CBI to appear for questioning in connection with the Delhi Excise policy scam case, citing the ongoing budget exercise of the city government, officials said Sunday.
Sisodia was called for questioning on Sunday in connection with the case, nearly three months after a chargesheet was filed in the matter.
The central probe agency is considering Sisodia's request, they said.
Also read: ED arrests YSR Congress MP's son in Delhi excise case
Sisodia's request
Sisodia, who is also the finance minister of Delhi government, has said that he would be available for questioning after a week, they said.
"I have written to the CBI and asked for time for February last week as I am finalising the budget of Delhi and it is a crucial time. I have told them that I will come after the last week of February," he told reporters.
"It's my duty as finance minister to present the budget on time and I have been working 24 hours for it. I have requested the CBI to allow me to come after the last week of February and answer all their questions," he told reporters.
Questioned in October
The deputy chief minister in the Aam Aadmi Party government, who also held the charge of the excise department, was earlier questioned on October 17 last year and his home and bank lockers were also searched in connection with the case.
Also read: CBI interrogates Satyendar Jain in Tihar Jail in Delhi excise policy scam case
The AAP leader has not been named as an accused in the charge sheet as the investigation against him and other suspects is still going on.
(With Agency inputs)