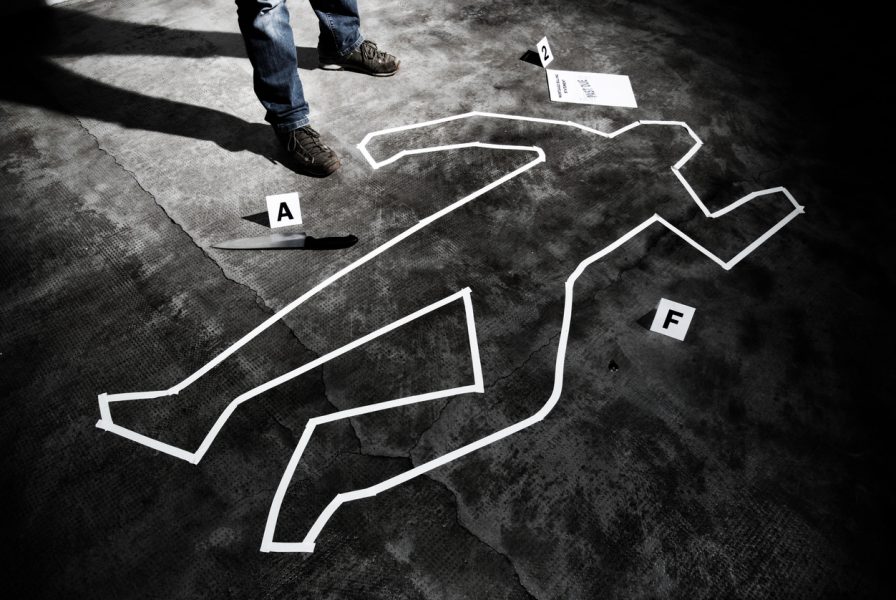 A 14-year-old boy in Gurugram killed himself on Monday (May 5) by jumping off an 11-storey building after a girl tagged him in a #MeToo post on social media, accusing him of molestation.
The incident comes in the midst of social media outrage over the Boys Locker Room chat group, where more than 22 schoolboys discussed sexual abuse of female classmates.
According to reports, the teen committed suicide after a girl named him in a MeToo post on Instagram, the same day the news of the Boys Locker Room went viral.
Related news: Teen held for discussing rape of girls in chat room
According to a Hindustan Times report, the girl in her post had alleged that the boy had molested her in the basement of her apartment complex two years back.
While the boy didn't leave a suicide note behind, police found messages of classmates warning him of police interrogation.
According to the HT report, the suicide was witnessed by a close friend of the teen from another building, who said he had gone to meet him but didn't report the suicide.
The guards heard a thud and saw the boy in a pool of blood at around 11.30 pm. He was declared dead on arrival at the hospital.
The police have begun an inquiry into the incident and will question the girl who posted the allegation and those who had commented on it.