The number of confirmed coronavirus cases in Delhi breached the 70,000-mark after the national capital reported over 3,700 cases on Wednesday (June 24).
With more than 3,500 cases recorded in a single day for the second day in a row, Delhi surpassed Mumbai (68,410 till Tuesday) to be the worst-hit city in India.
On Tuesday, the capital city reported its highest single-day spike of 3,947 confirmed cases.
Advertisement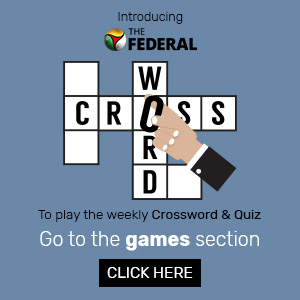 After 3,788 more patients tested positive in the past 24 hours, the tally of cases touched 70,390, while the death toll due to COVID-19 increased to 2,364 following 64 more fatalities since Tuesday, the authorities said.
As per a report of the Death Audit Committee on the basis of case sheets received from various hospitals, the cumulative death figures refers to fatalities where the primary cause of death was found to be COVID-19.
Related news: Not Shah model vs Kejriwal model: Sisodia seeks scrapping of order on COVID

Currently, there are 26,588 active coronavirus cases in Delhi while 41,437 patients have either recovered or discharged for the hospitals.
On Wednesday, about 2,124 patients recovered in the capital city which has 266 containment zones, the health department said.
Meanwhile, Delhi Chief Minister Arvind Kejriwal requested the Centre to withdraw a new system requiring assessment of every COVID-19 patient at a government-run facility, saying the order is "not correct".
The chief minister said that if the administration and police forcibly take patients to COVID care centres for their clinical assessment, it will be like their detention for 15 days.
"The Delhi government, Centre and other organisations have been working in cooperation with each other. I request the Centre to roll back the order," Kejriwal told reporters during a visit at a banquet hall-turned-COVID care facility.
"If a COVID-19 patient has a fever of 103 F, he will also have to stand in long queues at government-run centres under the new system," Kejriwal said, asking whether a system should work like this.