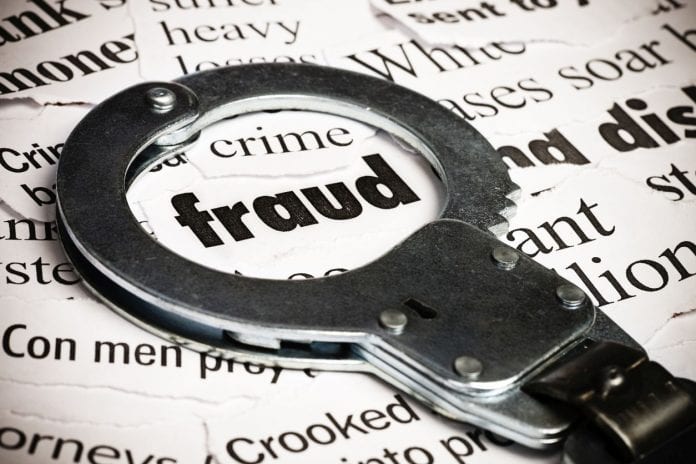 Two people were arrested for defrauding a person of over ₹1.70 lakh by gaining possession of his bank account-linked mobile number that he was no longer using, by procuring a SIM card based on fake ID, the Delhi Police said Monday (April 17).
The two fraudsters were identified as 42-year-old Sunny Madan, a resident of Uttam Nagar, and his brother-in-law Deepak Shah (37), a resident of Rohini.
Also read: UIDAI suspends 1.2% of total Aadhaar operators for attempting fraudulent activities
The matter came to light when one Sidharth Anand on Friday reported that he received an alert on mail that ₹73,000 has been withdrawn from his account. Later, he came to know that ₹4,800 was spent from his credit card and a loan of around ₹96,000 was taken from his account which he didn't apply for, a senior police officer said.
During investigation, police analysed all the bank details and mobile number of one of the fraudsters. The accused had bought an iPhone 14 and some others articles by using the credit card which he had got issued in the victim's name.
Additional Deputy Commissioner of Police (West) Akshat Kaushal said that the two accused were nabbed in raids conducted in Bindapur and Uttam Nagar.
Also read:  Cyber criminals use PAN details of Dhoni, Abhishek Bachchan for credit card fraud; 5 arrested
Madan is married to Shah's sister, police said. Through an application, the fraudsters used to identify mobile numbers not used by the victims but linked to their bank accounts, they said.
They used to procure the SIM card by using fake IDs. Then they would issue credit and debit cards using the victims' bank account, police said.
By using the debit and credit cards, they made various purchases and withdrew cash from the linked bank account. Madan was previously found involved in two cases of cheating, police said.
(With inputs from agencies)