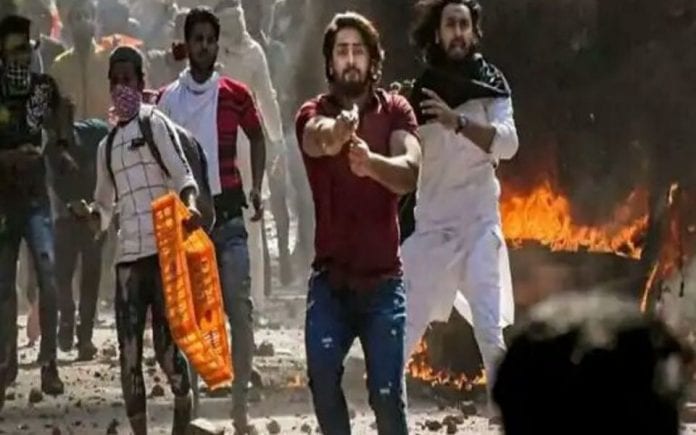 Contradicting previous reports, senior Delhi Police officer said on Thursday (February 27) that the shooter in northeast Delhi's Jaffrabad, who was identified as Shahrukh, has not been arrested yet by the Delhi Police.
"He has not yet been arrested," the police officer told The Quint on condition of anonymity.
Earlier, news agency ANI had reported that Shahrukh, the man in the red t-shirt who had opened fire at police during the violence in north-East Delhi, had been arrested.
This statement had not been refuted by the police at that time.
The video of a man wielding a gun, firing in the air and aiming at the police during the violent protests in north east Delhi went viral on social media.
The protests in northeast Delhi have claimed the lives of 34 people as of Thursday evening. More than 200 people have been injured.