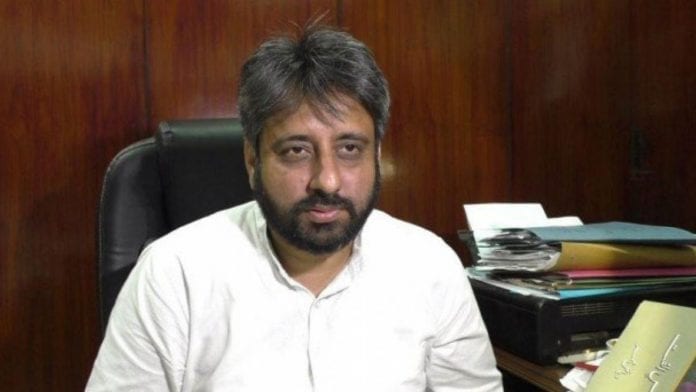 AAP's Amanatullah Khan is leading in the Okhla Assembly constituency. He is pitted against BJP candidate Braham Singh and Congress' Parvez Hashmi.
Khan, who was leading from the start, was overtaken by Singh briefly. According to the official trends put out by the Election Commission at 10 am, Singh was leading by 214 votes at Okhla.
However, Khan managed to take the lead again.
Khan's win is crucial as his constituency covers Shaheen Bagh, which has been the epicentre of the anti-CAA protests in Delhi in the past few months.
Khan was elected as the Okhla MLA in 2015, after a defeat in 2013. In 2015, he registered a defeat against BJP's Braham Singh by a margin of 64,532 votes.
Khan, who is a member of AAP's national executive team, has at least 12 criminal cases against him.