Fourteen people, including 13 fire fighters, have been injured in a building collapsed after a blast in a factory that caught fire in Delhi's Peera Garhi on Thursday (January 2) morning, an official said.
According to Rajendra Sagar, Additional DCP (Outer), "14 people have been injured in the incident, including 13 fire brigade personnel. The back portion of the building has collapsed, fire though is in control now, rescue operations are continuing."
The fire department received a call around 4.23 am about a fire in the factory at Udoh Nagar area after which seven fire tenders were rushed to the spot, said an official.
Advertisement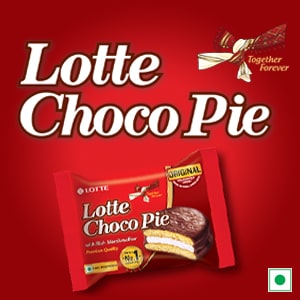 Delhi: A fire broke out at a factory in Peeragarhi early morning today. During rescue operations a blast occurred, causing the collapse of the factory building in which several people, including fire brigade personnel are still trapped. Rescue operations underway. pic.twitter.com/q5uGdxkOUL

— ANI (@ANI) January 2, 2020
Later on, due to a blast, the building collapsed and people are trapped inside, including fire personnel, a senior fire official said. Total 35 fire tenders are working and the rescue operations are underway, he said, adding National Disaster Response Force (NDRF) are also deployed.
(With inputs from agencies)