Two 500-bed hospitals will soon come up in Bihar to fight the COVID 19 pandemic with assistance from the PM CARES fund. The Defence Research and Development Organisation (DRDO) will set up the makeshift hospitals at Patna & Muzaffarpur.
"PM-CARES Fund Trust has decided to allocate funds for the fight against COVID-19 by way of establishment of 500-bed COVID-19 Makeshift Hospitals at Patna & Muzaffarpur, Bihar by DRDO," the Prime Minister's Office (PMO) tweeted on Monday (August 24). "This will go a long way in improving COVID care in Bihar," it said.
The hospitals will have 125 intensive care unit (ICU) beds with ventilators and 375 normal beds each.
Advertisement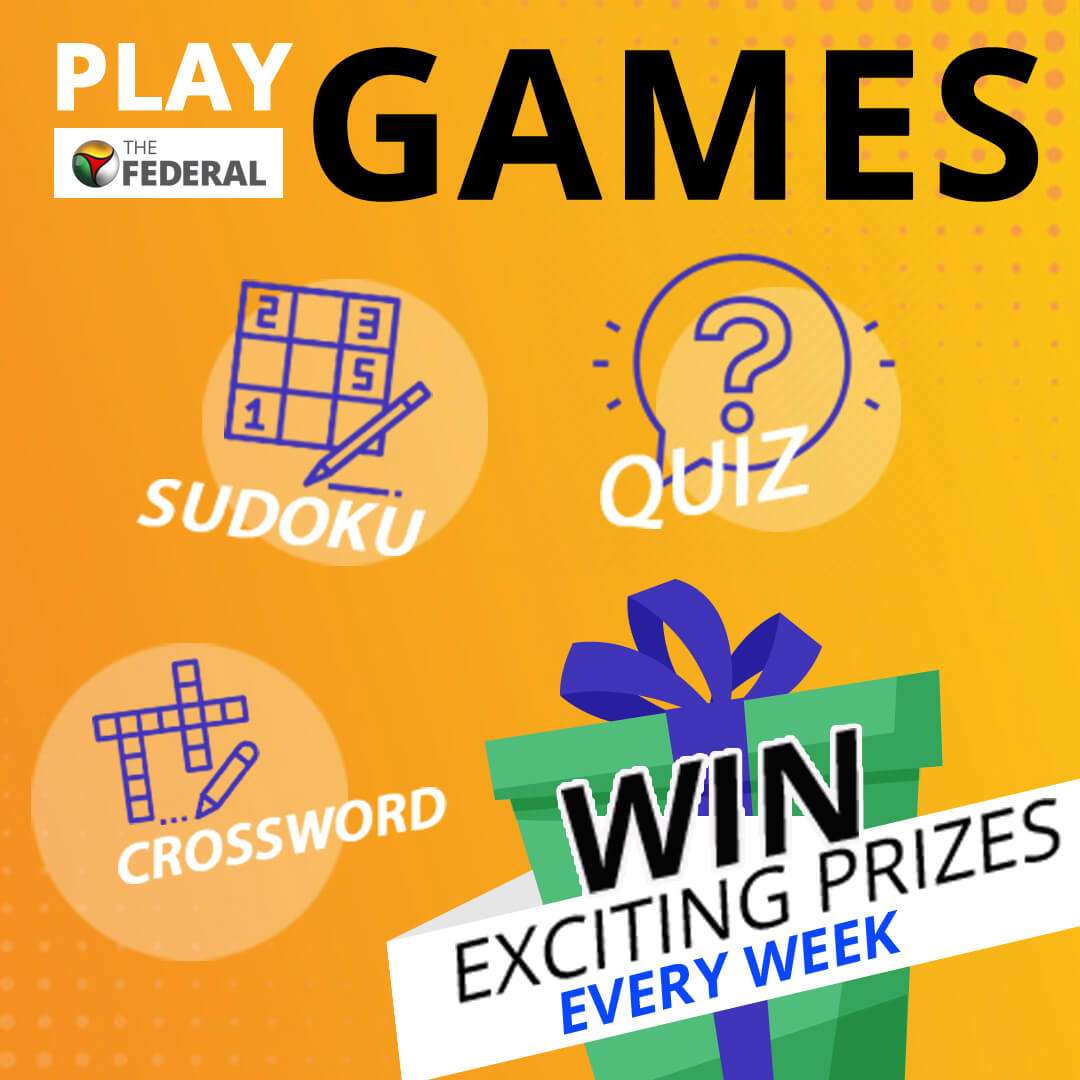 Each bed will have oxygen supply and the doctors and paramedical staff will be provided by the Armed Forces Medical Services.
The hospitals at Bihta, Patna, will be inaugurated on Monday, while the one at Muzaffarpur will be opened "very soon", the PMO said.
Related news: India's COVID-19 caseload crosses 31 lakh-mark
The decision comes as the state, which goes to Assembly polls in a few months, has been grappling with the pandemic as it accounts for one of the highest numbers of COVID cases in the country. In an online meeting conducted on August 11, Prime Minister Narendra Modi had said that Bihar was one of the 10 states that accounted for over 80 per cent of the cases in India.
Over 1 lakh COVID cases have been reported from Bihar, and about 500 people have already died of the disease.
The two hospitals could also provide some relief amid allegations that private hospitals have been fleecing patients with bills that go up to a few lakhs.
Bihar's fight against COVID has been hampered by the recent floods, which have left many homeless, forcing them to seek refuge in crammed shelters. Health workers are concerned that this would result in a spurt in cases as people fighting for survival find it difficult to follow COVID guidelines on wearing masks and maintaining social distancing.
Related news: Don't restrict interstate travel during Unlock phase: Centre to states
The rising number of cases has also raised questions on whether the Assembly elections can be held, with some fearing the situation could be alarming by the time the polls start.