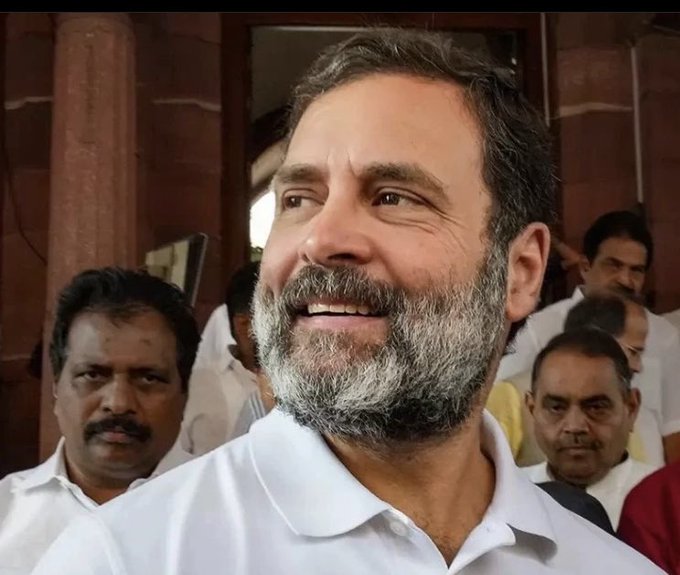 A Patna court issues summons to Congress leader Rahul Gandhi to appear before it on April 25 in a defamation suit filed over his purported remark over the Modi surname.
The defamation case in the MP/MLA court in Patna was lodged by BJP's Rajya Sabha MP and former deputy chief minister Sushil Kumar Modi.
The MP/MLA Patna court of Special Judicial Magistrate Aadi Dev had passed an order on March 18 asking Gandhi to appear before it on April 12. However, during the hearing on Wednesday (April 12), the defence counsel sought another date stating that the entire team was busy with the Surat case, in which Gandhi was sentenced to two years in prison and disqualified from the Lok Sabha.
Also read: Rahul plea in Modi surname case: MLA Purnesh Modi to file reply on Apr 11
To this, the judge asked Gandhi's counsel to ensure his physical appearance before the court on the next date of hearing in the case on April 25. Prosecution lawyer Priya Gupta told reporters that statements from the complainant's side have been recorded and all evidence submitted to the court and now only Gandhi's statement is to be recorded.
A Surat court had recently convicted Gandhi over the purported remark and he was later disqualified as an MP from Lok Sabha.