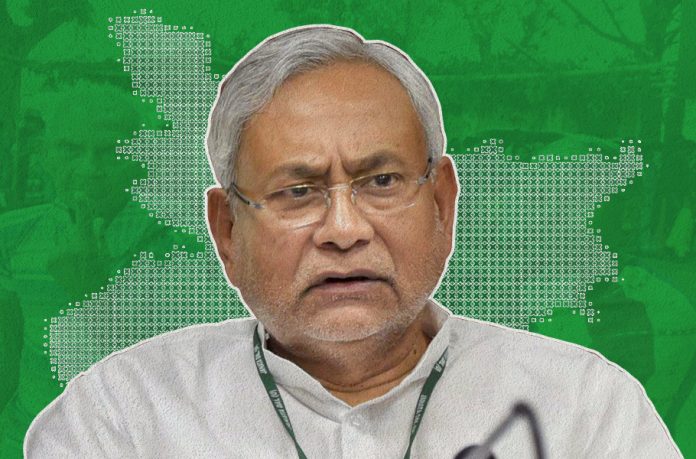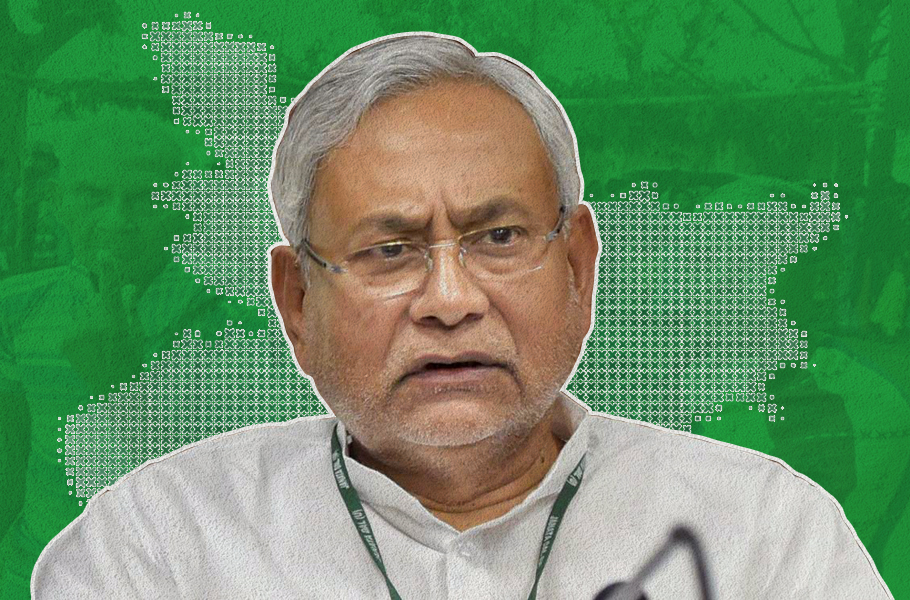 Bihar Chief Minister Nitish Kumar on Monday (January 30) ruled out the possibility of a realignment with the BJP, asserting that he will "rather die than join hands" with his former ally.
The JD(U) leader also reminded the saffron party that while in alliance it used to get votes of all his supporters, including Muslims who have always been "wary" of the BJP's Hindutva ideology.
Also read: Bihar: Nitish Kumar rejects Kushwaha's claim of JD(U) getting weak
He also scoffed at the BJP's claim that it would win 36 out of the 40 Lok Sabha seats in the state next year.
Kumar reiterated that his return to the NDA in 2017, following "baseless" corruption cases against his deputy Tejashwi Yadav and the latter's father Lalu Prasad, was a "mistake".
Also read: Nitish Kumar drops hints of passing on mantle to Tejashwi