As Nitish Kumar prepares to be sworn in as the Bihar Chief Minister for the seventh time, much is being speculated about the ministers who will form his Cabinet.
According to seat allocation worked out by the NDA, the JD(U) which won 43 seats, will get at least 14 ministerial berths while the BJP which has 74 MLAs can claim 20 Cabinet seats. HAM and VIP will get one ministerial berth each.
Reports said Nitish's cabinet this time around will see a montage of new and old faces with almost 14-newly elected MLAs from JD(U), BJP, Hindustani Awam Morcha (HAM) and Vikasheel Insaan Party (VIP) set to get ministerial portfolios.
Advertisement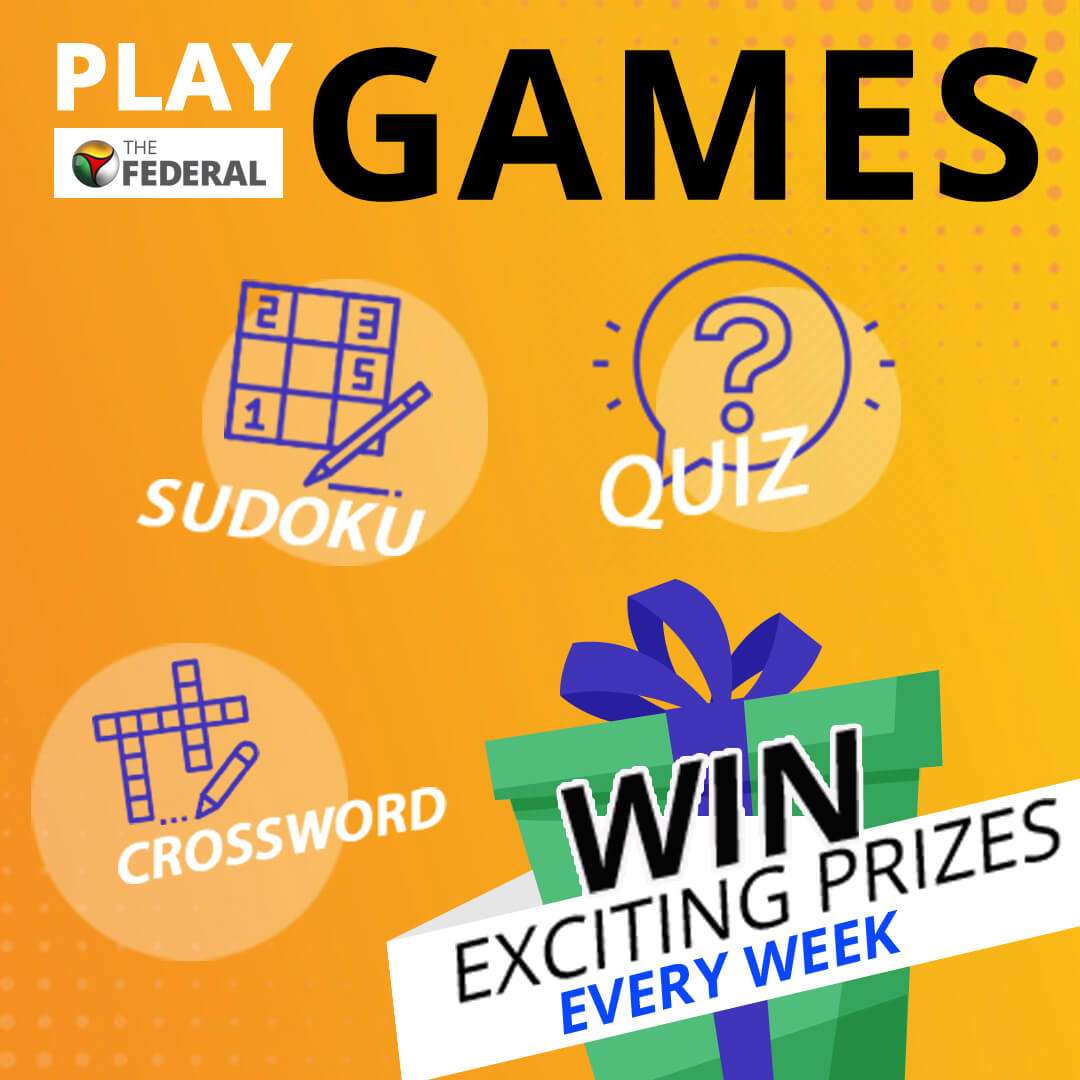 National-level shooting champion Shreyasi Singh, who won from Jamui is being considered for a ministerial berth by the BJP while Sunil Kumar, a former director-general of police, who won from Bhore constituency in Gopalganj district may be JD(U) choice for the cabinet.
Names of former state energy minister Bijendra Prasad Yadav, former speaker Vijay Kumar Chaudhary, former rural development minister Shravan Kumar and former building construction minister Ashok Choudhary, have reportedly been proposed from JD(U)'s camp.
The BJP may choose former agriculture minister Prem Kumar, former labour minister Vijay Kumar Sinha as well as Vinod Narayan Jha and Nitish Mishra, for the Cabinet.
While VIP founder Mukesh Sahani may be allotted a Cabinet berth, HAM's quota of one seat may go to Santosh Suman, the son of party chief and former Bihar chief minister Jitan Ram Manjhi.
The BJP, whose increased MLA count vis a vis the JD(U) has given it an upper hand in the alliance, is likely to keep the Speaker's post for itself, reports said. This is a calculated step to thwart any attempts by the Opposition to poach NDA MLAs, especially those from HAM and VIP.
The frontrunners for the Speaker's post are former minister Nand Kishore Yadav and former deputy speaker Amarendra Pratap Singh.
While BJP's Tarakishore Prasad is likely to be appointed the deputy chief minister, Renu Kumari, a four-time MLA from Bettiah in West Champaran district, may be promoted to the deputy chief minister's post and given a key portfolio.
Reports say, the Cabinet will also be expanded in the coming months.
The oath-taking ceremony slated for 4.30 pm on Monday at the Raj Bhawan will see the attendance of Home Minister Amit Shah and BJP national president JP Nadda among others.