After stating earlier in the week that it will freeze all recruitments as a cost-cutting step, the Manipur government has announced a slew of further measures to deal with the economic crisis caused by COVID-19 and said the tax and other revenue departments should come up with ways to meet the targets set for the current financial year.
Related News: Manipur CM Biren Singh drops six ministers, inducts five new ministers
The state has now banned expenditure on non-discretionary items such as vehicles, furniture and office equipment, among other things, and said online videoconferencing should be used as much as possible for meetings and conferences. It has also directed departments to reduce the use of consultants to the bare minimum needed. 
Advertisement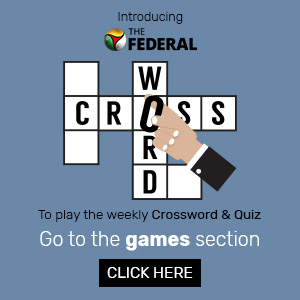 The economic crisis caused by Covid has put a severe strain on the state's resources and it is essential to "cut down on non-essential expenditure," the chief secretary Rajesh Kumar said.
"The amount to be incurred on meeting recurring expenditure is likely to see an increase during the current fiscal year due to certain commitments made by the government including unavoidable expenditure on Covid-19 related activities," he said in a office memorandum, reported The Indian Express.
Related News: RBI announces ₹500 cr fund to digitise payment in northeast, small towns
The chief secretary has also told all departments not to make financial commitments without prior sanctions.
Departments responsible for tax and non-tax revenue should take "urgent necessary measures" to ensure they achieve the target set for the financial year. 
"No new entities, either functional or involving expenditure out of the consolidated fund of state will be created," the government said. 
Related News: Despite spike in COVID-19 cases, northeast keeps deaths in check
It said it will also prioritise allocation of resources and funds for various departments. "Subject to availability of funds, first preference will be accorded to release of central share and state matching share for which central share has been released by the Government of India," the state said, The Indian Express reported.