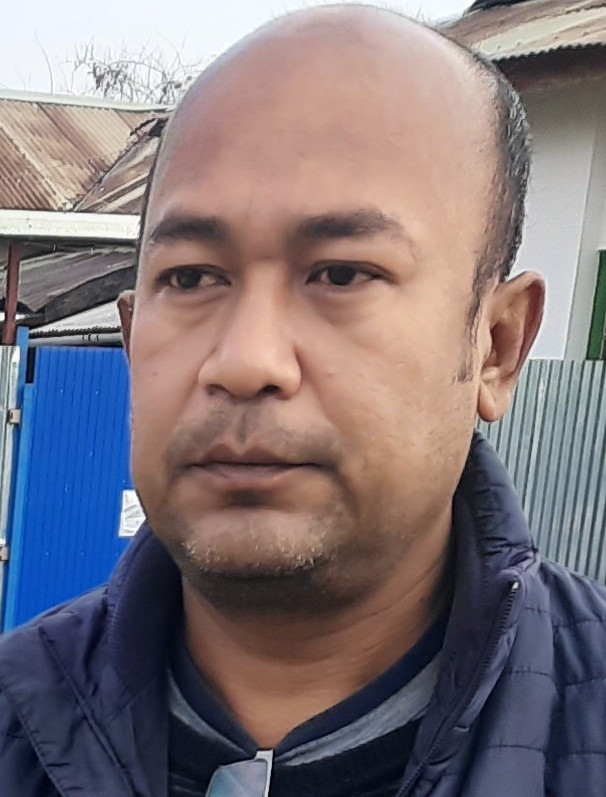 The Manipur government made a volte face soon after it became the first state in the country to slap a notice to an Imphal-based journalist under a new law framed to regulate social and digital media.
District Magistrate Imphal West District on Monday (March 1) sent a notice to Paojel Chaoba under the nascent Information Technology (Intermediary Guidelines and Digital Media Ethics Code) Rules, 2021, for conducting and uploading an online discussion on the Facebook page of his online web portal, The Frontier Manipur.
Also read: 2 Manipur editors held under UAPA for article, freed after giving undertaking
"You are hereby directed to furnish all the relevant documents showcasing that you ensure compliance of the provision of the Information Technology (Intermediary Guidelines and Digital Media Ethics Code) Rules, 2021, failing which steps as deemed fit shall be initiated without further notice," read the communiqué from the district administration.
The notice was served for posting on the Facebook page an online discussion called Kanasi Neinasi, literally means "Let's talk." The discussion was posted on February 28.
Ironically, the discussion titled 'Media Under Siege: Are Journalists Walking A Tight Rope' was about the new IT rules.
The administration, however, soon withdrew the charges.
"It is to inform you that this office notice dates 1st March, 2021, served to you stand withdrawn with immediate effect," the district magistrate informed in another communiqué.
It was not the first time the state government has done a flip flop after a run-in with Chaoba, the executive editor-cum-owner of the web portal.
He was suddenly released by the police on January 18, barely 24 hours after being booked on charges of sedition. The charges were invoked for publication of an article that purportedly "endorsed revolutionary ideologies and activities."
Similarly, this time, too, the administration withdrew its charges soon after implicating the journalist.
Chaoba said he had received the withdrawal notice only on Tuesday (March 2) though it was dated March 1, that is the same day the earlier notice was served.
Ch Victor, the lawyer of Chaoba, said they are discussing the future legal course.
There has been a growing allegation of suppression of free media voices in Manipur.
Also read: Marijuana: What brought Bollywood to its knees keeps Manipur 'high'
In September last year, another Imphal-based journalist Kishorechandra Wangkhem was arrested on charges of sedition and promoting enmity between communities over a social media post. He had been jailed twice before and faced similar charges for criticising Prime Minister Narendra Modi, Chief Minister N Biren Singh and RSS on social media.
Wangkhemcha incidentally was the host of the talk show on the new IT law.
Taking serious exception to the latest incident, the Foundation of Media for Media Professionals appealed to media organisations and institutions, across political divides, to take cognisance to this fresh threat to media freedom.
"It is rather worrying if everyone who posts a link, comment or video on a topic related to news is now liable to receive notices from government authorities demanding documents that do not, to the best of our knowledge, exist," it said in a press note.
The DM could not be contacted for his comments on the development.