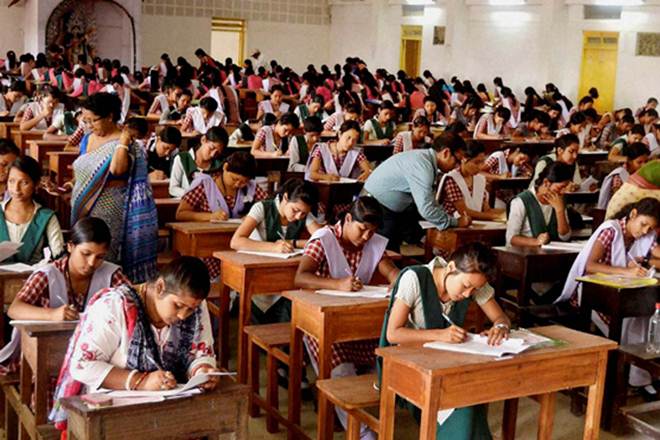 The police have launched a hunt in Assam for the person or persons who leaked the General Science question paper of Class 10 state board examination on WhatsApp, a police official said on Thursday (March 16).
Police seeking assistance from WhatsApp
Director General of Police Gyanendra Pratap Singh said they have sought assistance from WhatsApp to identify the origin of the leak so that they could identify the mastermind.
Also read: CBSE cautions students against rumours about question paper leaks
Investigations have revealed that the culprits sold the question paper for varying amounts ranging from a low of ₹ 100 to as much as ₹ 3,000.
"I am happy with the investigation and the progress we have made over the last three days," the police chief said.
CID has apprehended 25 people
"Hopefully, we will crack this case soon. We will send some more packets of the question paper from upper Assam to the CID headquarters for the purpose of the investigation."
The culprits leaked the question paper of the exam, conducted by the Board of Secondary Education, Assam, on Sunday night (March 12). Consequently, the authorities cancelled the exam the next day.
Also read: Gujarat Governor gives assent to stringent bill to tackle recruitment exam paper leaks
The CID has so far apprehended 25 people, including children, from various parts of Assam, besides interrogating several others to identify the source of the leak.
A senior official said the operations would continue till they arrested the mastermind.
According to officials, the cancelled examination will be held on March 30.
(With agency inputs)