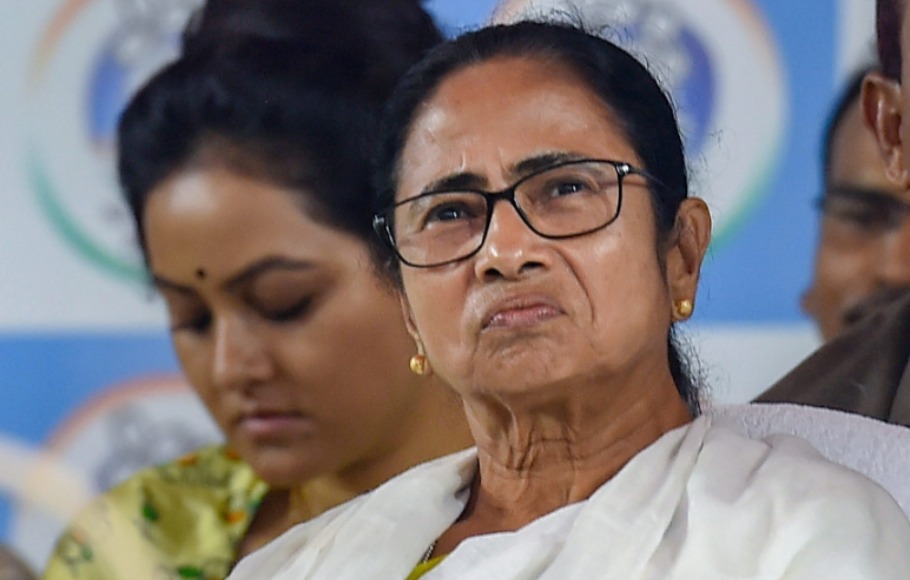 India is set to witness the launch of its first underwater metro railway project in Kolkata on Thursday (February 13), but Chief Minister Mamata Banerjee, a former railway minister in the UPA cabinet, has not been invited to the inauguration ceremony.
The leadership of the ruling Trinamool Congress is reportedly fuming over the issue and has decided to boycott the function, sources said. TMC MP Kakoli Ghosh Dastidar and MLA Sujit Bose have decided not to attend the programme despite being invited, they said.
"The East-West Metro corridor project was brainchild of Mamata Banerjee during her tenure as Railway minister from 2009-2011. It was she who had sanctioned the money in Railway budget. Now, when the project is being inaugurated she has not been invited. This is an insult to the people of Bengal," Dastidar told news agency PTI.
Related news: With eye on 2021 polls, Bengal's Trinamool govt presents populist budget
According to TMC sources, neither Bose nor Bidhanagar Municipal Corporation Chairperson Krish Chakraborty will attend the programme. The first phase of the East-West Metro corridor connecting Sector V with Salt Lake Stadium in the city will be inaugurated later in the day by Railway Minister Piyush Goyal.
Once completed, it will connect Kolkata to Howrah, which is located on the western bank of the Hooghly river. It will cover a distance of 16.6 km, including 5.8 km elevated stretch. A portion of the tunnel's 10.8 km underground section would pass under the river.
(With inputs from agencies)