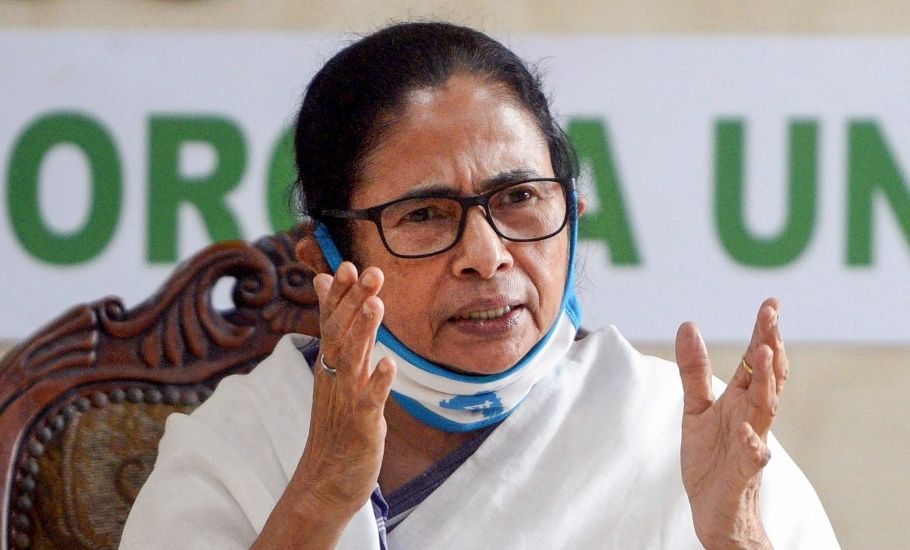 The West Bengal government on Thursday moved a resolution in the state assembly seeking repeal of the Centre's three farm laws against which farmers have been protesting since two months at Delhi's borders alleging that the legislations are pro-corporate.
Parliamentary Affairs Minister Partha Chatterjee moved the resolution prompting opposition BJP MLAs to walk out of the assembly, chanting 'Jai Shri Ram'. The Congress and Left MLAs are likely to back the resolution and eventually pass it.
The resolution, seeking repeal of the laws, said the legislations will force the government to stop procuring farm produce and will also lead to collapse of the public distribution system, besides hampering food security and helping hoarding and black marketing.
"We are with the farmers and want withdrawal of these laws. The farm laws were passed forcibly. The Modi government has badly handled the situation and the BJP is responsible for what had happened there. First tackle Delhi, then think of Bengal," said Chief Minister Mamata Banerjee as her minister moved the resolution.
"The police could not tackle the situation in Delhi. If it would have Bengal then Amit bhaiya would have said, "kya hua?" We strongly condemn it. We want these three laws repealed. Either you withdraw these laws or leave the chair," Banerjee said in the assembly, referring to Union Home Minister Amit Shah. The CM was also apparently drawing references from the January 26 violence in the national capital.