Sounding the bugle for next year's assembly elections in West Bengal, Trinamool Congress chief Mamata Banerjee at a virtual rally on Tuesday (July 21) said she needed "Jubo shakti (youth force)" as "we will not be here forever."
Incidentally, Banglar Jubo Shakti (BJS) is a platform floated by her nephew Abhishek Banerjee, who is an MP from Diamond Harbour and also president of the Trinamool Youth Congress (TYC).
Floating the new youth platform on June 11, Abhishek had set a target to enlist one lakh members by July 21, an important day in the TMC's calendar. The party observes the day every year as Martyrs's Day in memory of 13 youth Congress activists killed in police firing during a protest rally in Kolkata led by Mamata Banerjee in 1993.
Advertisement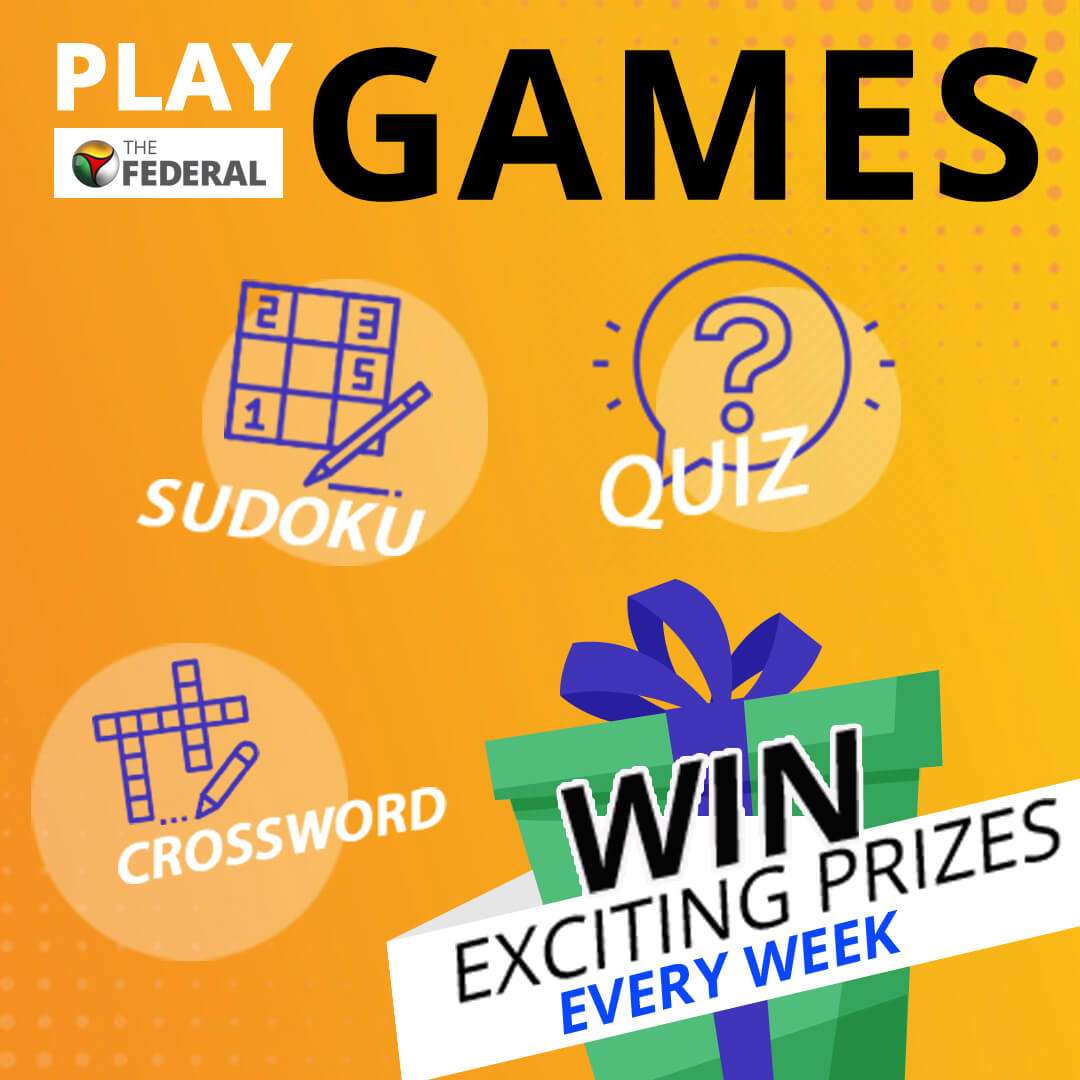 The BJS was projected as an apolitical outfit formed to serve the state. The initiative got a huge response with 5,54,316 people joining it by July 21, surpassing the target set by Abhishek. Each registered volunteer has now been asked to adopt at least 10 families and form a WhatsApp group with them.
They need to stay in regular touch with these families through WhatsApp to help them, if needed, during the pandemic and also ensure that the welfare schemes of the government, particularly Amphan relief, reach them.
Anyone in the age group of 18 to 35 can join the initiative irrespective of their political affiliation, Abhishek claims. "Even those associated with the BJP, CPI(M) or any other political party are welcome to join the platform. In this hour of crisis, we should rise above our narrow political consideration to work for the welfare of the state," he told the registered members at a live programme on Facebook.
In reality, however, there is nothing apolitical about the platform that even has the TMC's poll symbol of two flowers – the jora ghash phul – donning its website.
Related news: Nabanna vs Raj Bhavan: Inside the murky corridors of power in Bengal
TMC insiders said the BJS, floated just a day after BJP leader Amit Shah addressed a virtual rally for West Bengal in June, aims to serve two purposes — take on the opposition as well as to empower Abhishek to supervise the implementation of the government schemes amid allegations of large scale misappropriation of funds by TMC leaders.
Many senior ruling party leaders, including some powerful ministers, are unhappy over the sudden rise of Abhishek in the party, which he joined only in 2013. Former general secretary of the TMC, Mukul Roy, who has now joined the BJP, too is claimed to have had fallen out with Banerjee for promoting her nephew.
"This platform provides Abhishek a perfect opportunity to expand his influence within the TMC by keeping a tab on the implementation of government schemes by party leaders in their areas, without being seen as being promoted by his aunt," said a TMC legislator.
Related news: Battleground Bengal: BJP's poll bugle gets TMC, others on their toes
Significantly, Abhishek, through his Facebook live programme, told his "youth warriors" that he would even provide them space in politics if they were aspiring politicians looking for suitable opportunities.
"If you want to work in districts or blocks and have potential, demonstrated through your works, then I am giving you word that I will make space for you. If you can really prove yourself, then I will not hesitate even to step aside to give you my place," he said.
A TMC leader said, through her "we will not be here forever" remark, Chief Minister Mamata Banerjee might have also been hinting that in near future she would prefer to pass on the baton to the youth leader rather than to any old guard.