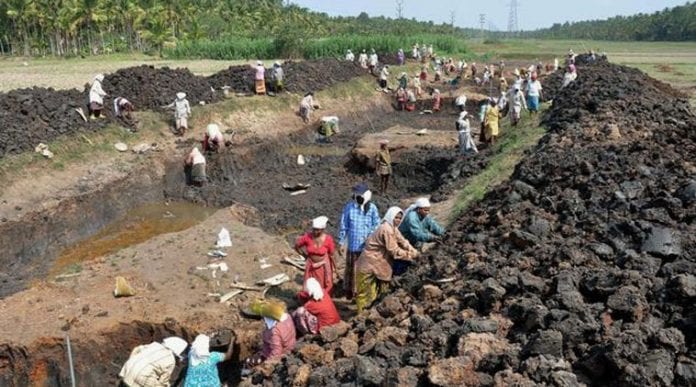 On Sunday (March 22), almost by habit, Arif Mondal reached MG Road-James Long Sarani junction in Kolkata's Thakurpurkur area by 7 am. Minutes later Babu Sheikh, Uttam Naskar and two others joined him one by one.
At this 'pick-up point' Arif and many other unskilled labourers like him gathered every day for getting hired for odd jobs as construction workers, rickshaw pullers, truck, and auto-rickshaw drivers, bidi workers, housemaids, tailors, etc.
However, on Sunday, only a handful of them were there hoping to find some work. By afternoon even they dispersed realising it was a futile due to the day-long 'Janata curfew' called by prime minister Narendra Modi, had brought life to a standstill in the city.
Advertisement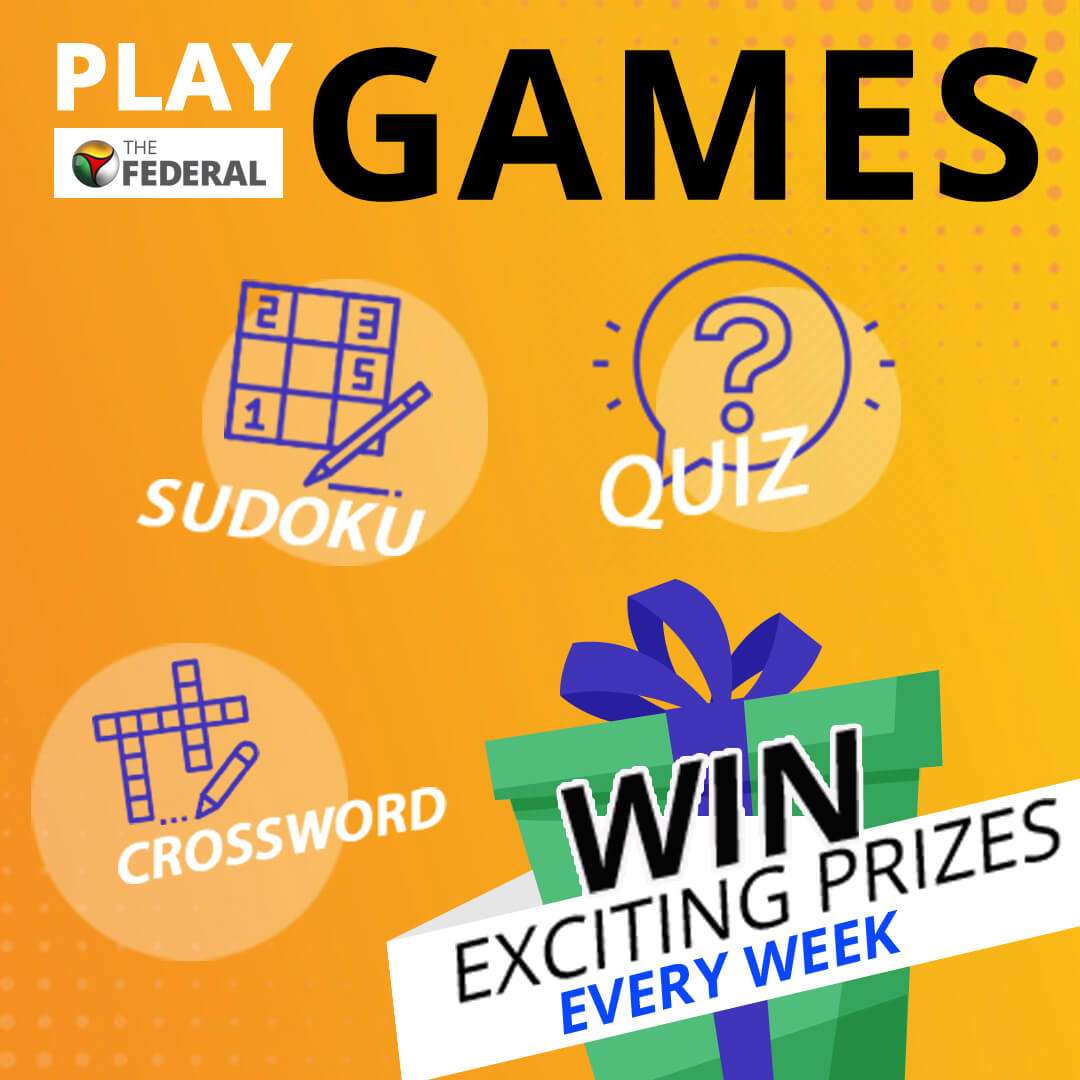 Before they could even ponder on how to cope with the financial loss of a jobless day, came the news that almost the entire state would be in a complete lockdown from Monday (March 23) 5 pm till Friday (March 27) midnight, which means another four days without any job for them.
Already for about a week, after the first COVID-19 positive case was detected in the state on March 17, Arif rued, their income had dropped significantly as people started avoiding calling in labourers.
He said they were at a loss on how to compensate for this financial loss.
Related news: India reports 8th COVID-19 fatality as 57-year-old dies in West Bengal
"Yes, I have heard in the news that Didi (Chief Minister Mamata Banerjee) has announced to provide free ration for six months and that will prevent us from dying of hunger. But what about our other needs. In the ration we get only rice and wheat," Arif stated.
Besides him, he has two other mouths to feed – his pregnant wife and daughter.
"My wife is expecting. Earlier she used to work as a housemaid to supplement our family income. But now due to health conditions, she has stopped working. We also have a seven-year-old daughter studying in English medium school run by an NGO" he said.
"Only Allah knows what toll this deadly disease would take. But if the present situation persists, surely we be on the streets soon," he said.
A similar bleak future now stares at the state's one crore unorganised labours engaged in 80 to 85 different fields jobs including salespersons employed in small shops, cleaners, gardeners, etc.
Representatives of almost all political parties unanimously raised this concern for the unorganised workers at an all-party meeting convened by the chief minister on Monday evening to discuss the situation unfolding in the state due to the coronavirus threat.
In the meeting, the parties, including the BJP, suggested that if need be the Centre should be approached for financial support to bail out the unorganised workers.
Earlier various trade unions too urged the state government to try and make up for the wage loss of the workers by compensating a part of their earnings and providing food packets. The suggestion was placed after representatives of nine trade unions called on the labour minister Moloy Ghatak.
"Many migrant workers engaged in unorganised sectors in other states have returned home, unsure whether they would get back their jobs anymore. So, we are asking the state government to provide some relief to these workers in the unorganised sectors," said Anadi Sahoo of the state unit of centre of Indian Trade Union (City).
Stating that the state government has already announced to provide free ration to the state's 7.5 crore ration cardholders, the minister said the government was aware of the problem and would do whatever possible to cushion the fall.
Related news: India heads to total shutdown with fresh surge in COVID-19 cases
Meanwhile, due to the restrictions brought about to avert the spread of the contagion, works under the Mahatma Gandhi National Rural Employment Guarantee Act (MGNREGA) too were halted in many panchayat areas of the state.  In the areas, where the works was on, not more than seven people were allowed to engage in a job at a time.
"Under the MGNREGA mostly earth cutting and earth filling works are allotted. It is very difficult to carry out such works without any physical contact with fellow workers. Hence, we have decided to temporarily suspend the MGNREGA works" said Proloy Pal, a member of Bagila Gram Panchayat in East Burdwan district.