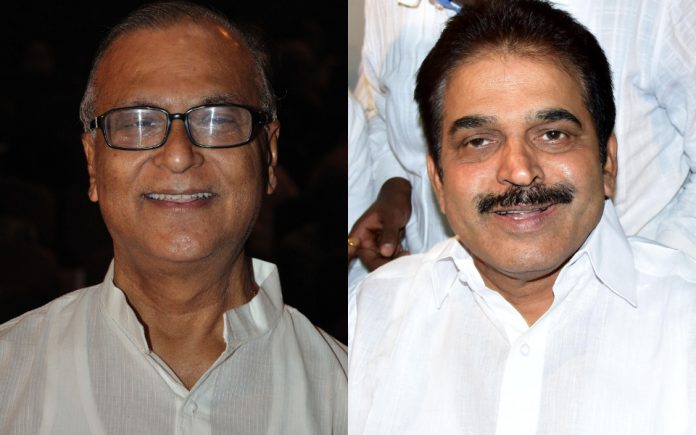 Barely two days after Congress interim president Sonia Gandhi cozied up to Trinamool Congress chief and West Bengal Chief Minister Mamata Banerjee in a bid to unite the Opposition against the BJP, her party's state unit started singing a different tune.
The West Bengal Pradesh Congress Committee (WBPCC) allegedly apprised the All India Congress Committee about the alleged atrocities of the state police against PCC functionaries, Congress sources said.
Senior state Congress leader Pradip Bhattacharya, who is one of the front runners for the post of PCC president, reportedly told AICC general secretary K.C. Venugopal that the state government was scuttling the political activities of the party.
Bhattacharya told the AICC leader that the police "brutally prevented" the West Bengal Chhatra Parishad affiliated to the National Students Union of India from holding a peaceful programme at Mahajati Sadan, an auditorium located on Chittaranjan Avenue in Kolkata, on its foundation day on Friday.
Several activists of the student body were detained by the police for what they said violated COVID-19 protocols.
The Congress claimed that police resorted to lathi-charge, causing injuries to several Chhatra Parishad activists, including its state unit president Sourabh Chakraborty who had to be rushed to a hospital.
Congress leader Amitava Chakraborty in a statement said despite prior intimation police did not allow the student body to observe the day hoisting the party flag at the auditorium. He said 30 student activists, including women, were detained.
"Pradipda (Pradip Bhattacharya) apprised the AICC about the whole incident asking it to keep in mind the duplicity of the TMC before deciding on any programme with Mamata Banerjee and her party," said another state Congress leader.
The Federal had earlier reported how the bonhomie between Gandhi and Banerjee has put the state Congress in an awkward position as it has joined hands with the CPI(M)-led Left Front to fight against the ruling TMC.
Most state Congress leaders are keen on alliance with the Left Front to take on the TMC and the BJP in the 2021 assembly elections.