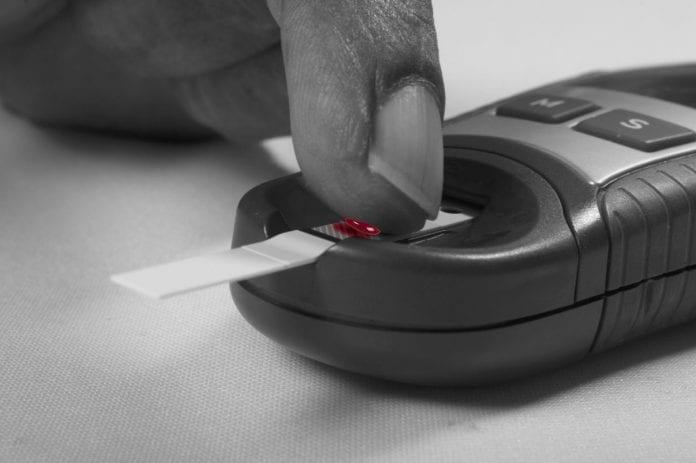 At a time when Odisha's healthcare system is in a shambles, with pregnant women being carried in slings due to lack of proper access, a study has put the state on the sixth position in the list of diabetic deaths.
The report on Medically Certified Cause of Deaths (MCCD) released by the Registrar General of India (RGI) said Odisha had recorded 2,111 medically registered diabetic deaths in 2017. This meant that the state recorded six diabetic deaths every day.
Despite having better healthcare setups, states like Maharashtra, Tamil Nadu, Delhi and Kerala were ranked above Odisha. Maharashtra topped the list with 19,702 diabetic deaths and was followed by Tamil Nadu's 14,473. Karnataka, Kerala and Delhi came before Odisha.
The report comes after a state health department report revealed a shocking number of deaths of infants — 3,045 in three months or 25 every day — in Odisha in the first quarter (April-June) of 2019-20.
A more worrisome factor for Odisha is the difference between medically certified deaths and the actual number of deaths. The certified medical cause of deaths recorded are a mere 37,000 against the total of 3.3 lakh for the years 2015-17.
In other words, only a paltry 11.7% of the total deaths are medically certified. Only a 100% certification of deaths would help the state in identifying the disease burden, and allocating resources properly to control the growing incidence of various diseases.
Also read: Odisha government appoints BJD members in 'futile' advisory posts
A study published in Lancet Global Health indicated that the number of people with diabetes in India increased from 26 million in 1990 to 65 million in 2016 owing to sedentary lifestyle, changing food habits, genetic susceptibility, especially in urban areas.
An unsettling projection by The International Diabetes Federation states that the number of Indians with diabetes will soar to 123 million by 2040.