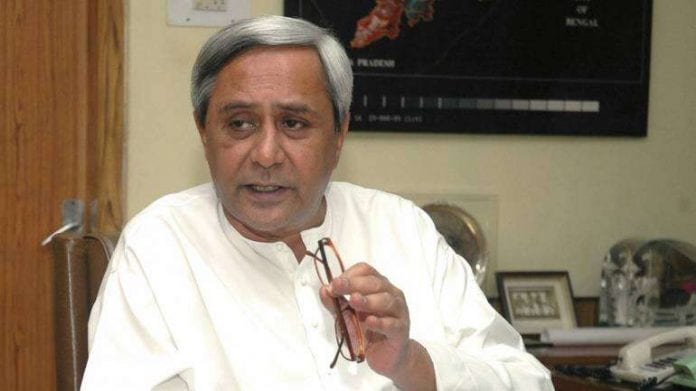 The Odisha government announced on Thursday (April 9) that it has extended the lockdown in the state till April 30 to curb the spread of COVID-19, and that schools will remain closed till June 17.
This is the first state to announce an extension in the lockdown, even as the number of COVID-19 cases continue to rise in the country.
Odisha Chief Minister Naveen Patnaik has also asked the Centre not to resume train and flight services until April 30.
"The Odisha cabinet has decided for extension and also recommends to the Union government to do the same," the state government said in a statement.
Related news | France to extend lockdown as virus deaths soar in Europe, US
"Coronavirus is the biggest threat that the human race has faced in more than a century. Life will not be the same ever. All of us must understand this and face it boldly together. With our sacrifice and with the blessing of Lord Jagannath, this too shall pass," Patnaik added in the statement.
The chief minister also assured people that activities related to agriculture, animal husbandry, and MGNREGS will be facilitated during the lockdown period, and that social distancing norms will be followed.
"As has been stated earlier, there will not be any problem in transport of goods. We are leaving no stone unturned in scaling up COVID testing and treatment facilities," Patnaik was quoted as saying by The Orissa Post.
He said the state was planning to conduct one lakh rapid testings at the "earliest possible time".
"We would like to thank doctors from all over the country who have volunteered to offer their services in telemedicine," he added.