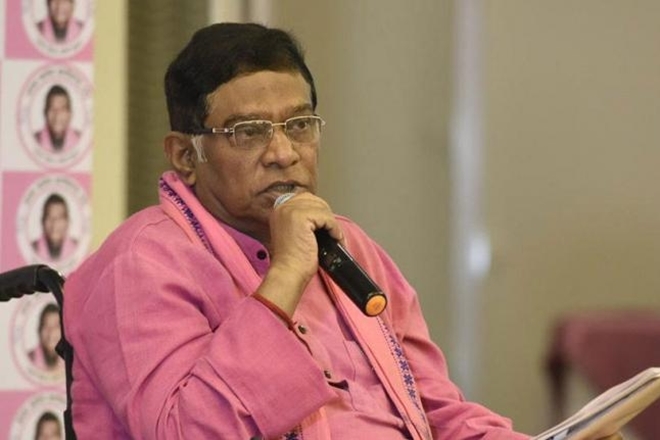 A high-level caste certificate scrutiny committee set up by the Chhattisgarh government has dismissed former chief minister Ajit Jogi's claim of belonging to a Scheduled Tribe (ST), an official said on Tuesday (August 27).
The high-powered Certification Scrutiny Committee was formed on the order of the Chhattisgarh High Court in 2018. The panel, headed by D D Singh, Secretary of the
Tribal and Scheduled Caste Development Department, finalised the report last week, a senior government official said here.
The committee concluded that Jogi failed to substantiate his claim of being member of the Kanwar community, a Scheduled Tribe, and hence all the caste certificates declaring him to be a tribal stand cancelled, the official said, quoting the report.
While the report is yet to be made public, Jogi, chief of Janata Congress Chhattisgarh (J), termed its findings as "false", claiming that the report was prepared not by the "high-powered" committee but by a "Chief Minister Bhupesh Baghel-empowered committee".