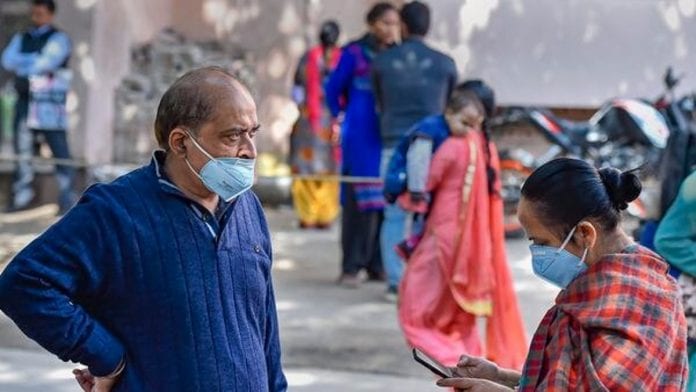 As the country grapples with COVID-19 pandemic, Chhattisgarh is fighting a twin battle. The state is seeing a surge in the number of people affected with viral hepatitis.
As on Thursday (April 16), Raipur and Bhilai city in Chhattisgarh together reported over 250 viral hepatitis cases. Out of this, 33 patients have recovered, according to State Health Department data.
The administration is holding health camps regularly in affected areas like Bhatagaon, Changorabhata, Mathpurena, Amapara, Daldalseoni, Atari, Mangal Bazar area, Bhilai and other nearby areas.
Advertisement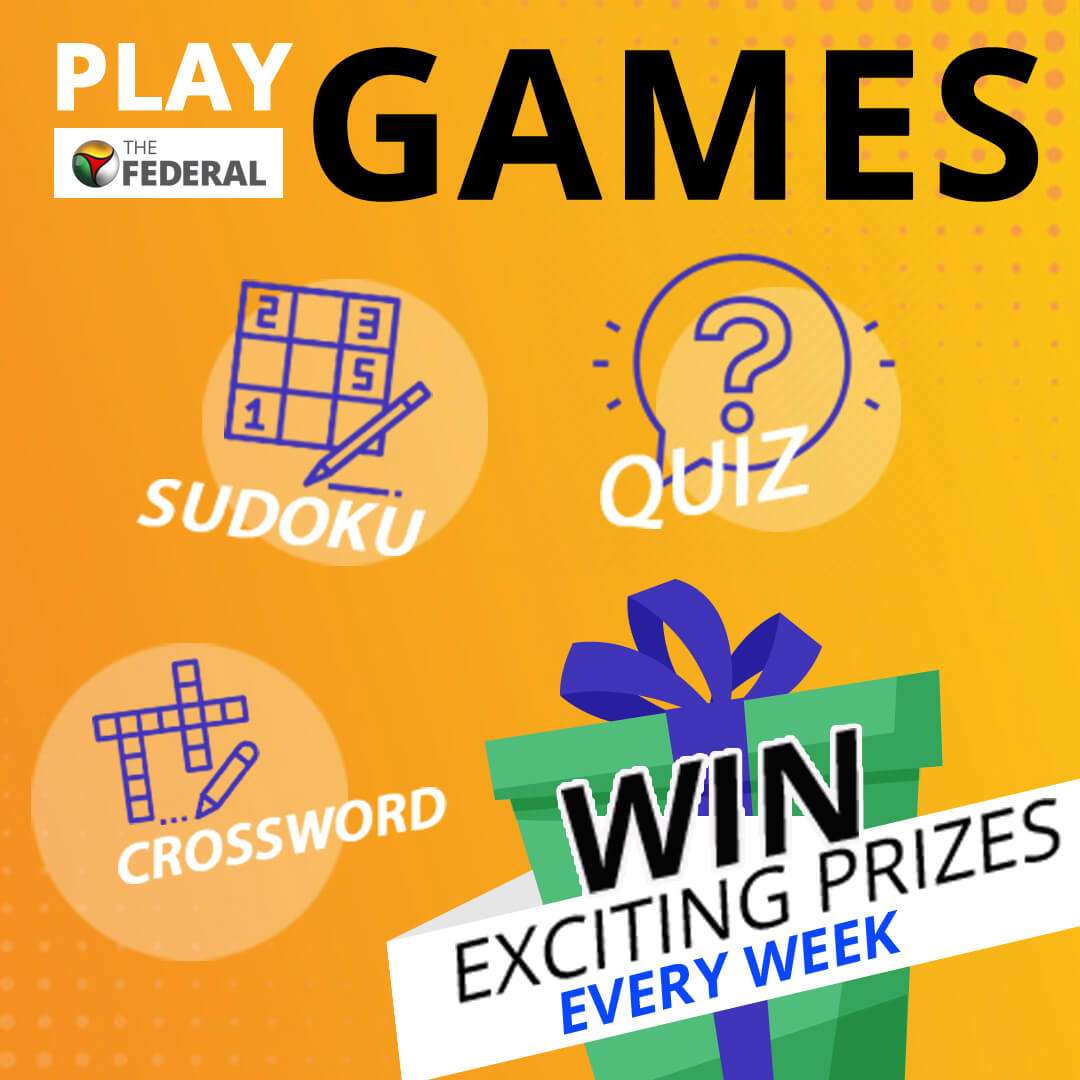 So far, more than 400 samples have been tested, said Dr. Meera Baghel, Chief Medical and Health Officer, Raipur district said.  "Those having less than 10 percent of bilirubin are being treated at home itself. People with more than 10% Bilirubin are admitted into hospitals," she added.
Viral hepatitis is a water-borne disease caused due to excess secretion of Bilirubin (Bilirubin is a yellow substance that the body secretes when it replaces old red blood cells).
Dr. Baghel said the special focus has been laid on pregnant women in affected areas. "Mitanins (Rural health workers) are going door-to-door distributing chlorine tablets. In addition to this medical check-up camps are being held frequently."
Cause for outbreak
Satnam Panag, chairman, water resources committee, Raipur Municipal Corporation (RMC), said the main cause of the outbreak could be the water supplied from Municipal Corporation's filter plant.
"The filter bed of the plant had not been cleaned for several years. The whole filter bed was muddy and worms were found," Panag said.
The RMC is working to ensure clean drinking water supply. It is also distributing chlorine tablets and sanitising the affected areas. Apart from these, orders have been issued to repair pumps and replace old pipelines.