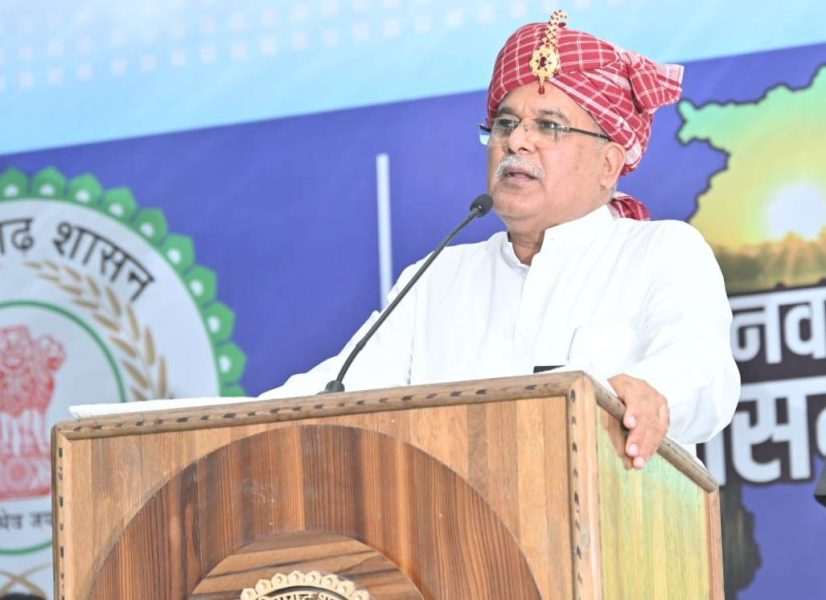 BJP in pitiable situation in Chhattisgarh, says Bhupesh Baghel
Chhattisgarh Chief Minister Bhupesh Baghel on Friday said the BJP is in a pitiable condition ahead of assembly polls in the state.
Talking to the media in Raipur, he said some Union ministers were touring Chhattisgarh and trying to evoke communal emotions. They too have failed to get the desired result as the people here very well understand their hidden agenda, he added.
Baghel said the condition of Chhattisgarh BJP leaders was ridiculous and no one wanted to hear the 'rubbish' they speak. It will be a smooth sailing for the Congress in the coming assembly elections, he said.
Commenting on criticism of BJP leaders on naming a road after the late Prime Minister Rajiv Gandhi, Baghel said BJP leaders are hit by current when any building, institution or road is named after Nehru or Gandhi.