In a country, where people are performing religious ceremonies to tempt the rain gods for showers, team India is taking bad weather wherever they go for a match. Manchester, the venue for India's next match, has been witnessing constant drizzle since Sunday (June 23) evening
The ICC World Cup 2019 has been struck with rain playing spoilsport. However, when fans thought the overcast conditions were fading away, the Indian squad reached Manchester for their next clash with West Indies only to find the rain gods following them.
Due to the showers, the squad has lost another practice session on the ground and is relying on indoor training ahead of their first step to qualify for the semis on Thursday (June 27). However, the forecast for the next two days promises sunny days and the match should happen without any cut down.
Advertisement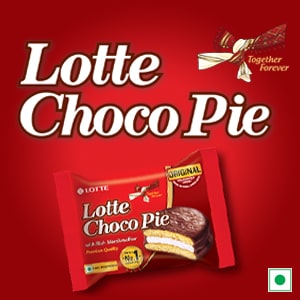 Also read: World Cup 2019: Another 'must-win' for Pakistan against New Zealand
India and the West Indies have a history attached to their clashes at Old Trafford. The venue scheduled for the big clash on June 27 saw India's 1983 World Cup debut match victory. The Kapil Dev-led squad went on to win that World Cup beating West Indies in the finale at Lord's, London. Yesterday (June 25) marked the 36th year anniversary of India's World Cup victory and the upcoming match can be categorised as a clash of old finalists repeating history.
India would be looking at its middle order as the area of concern whereas West Indies would want to maintain their position to stand a chance in the knockouts. With pitch being run-friendly, the batsmen can hope to get some numbers on the board, which in turn would entral the fans.